Be the Hit of Your Holiday Party
Cater it with Sonny's.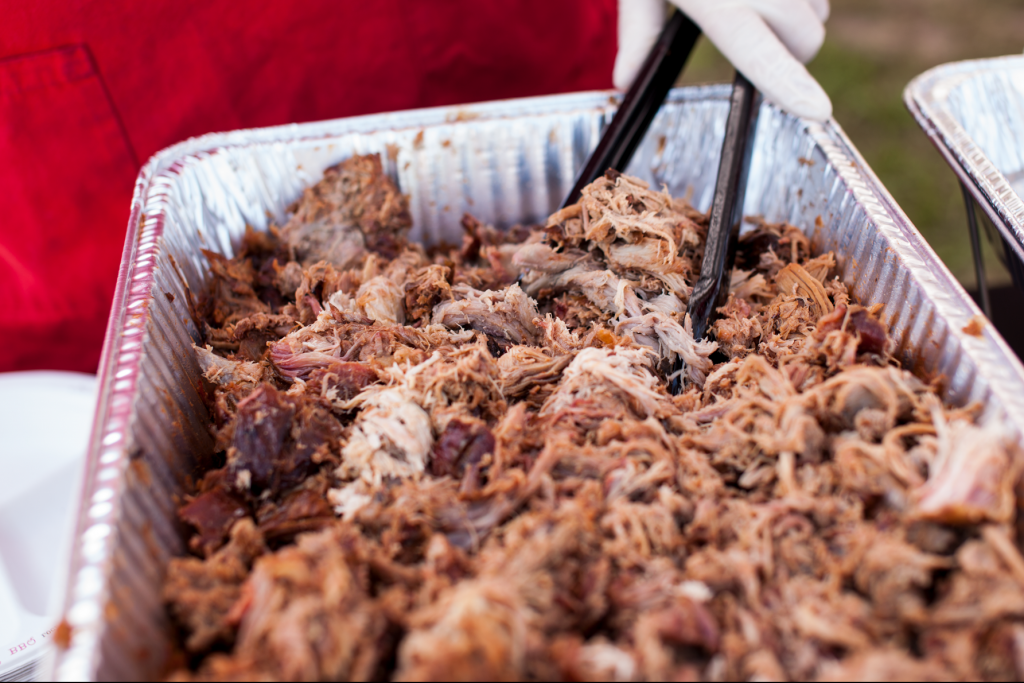 The holidays are hectic. And we can't blame you if you don't want to be hoverin' over a hot stove when your guests arrive, gifts in tow.
That's why we're offerin' up our catering options this holiday season so you can spend more time with loved ones and less time in the kitchen.
We'll bring our slow-smoked favorites right to your door, or you can come grab 'em while you're making your rounds. Keep it traditional with a slow-smoked turkey, sweet potatoes and green beans or go all out with a platter of our fall-off-the-bone ribs, melt-in-your-mouth brisket and all the trimmings.
No matter how big your gathering is, whether it's at home or at the office, we've got something for every appetite. You might just end up with plenty of leftovers to savor once everyone's gone on home.
So carve out some time, to save yourself time. It only takes a few clicks to place your order. Then, you can kick back and savor the season for all its worth.