BBQ Blitz Pumpkin Carving Stencils
If you're anything like our Pitmasters, we know you're lookin' for a carving stencil made for BBQ lovers and football fanatics alike. Roll up your sleeves and get to carvin' using any of our BBQ Blitz themed Pumpkin Carving Stencils this Halloween.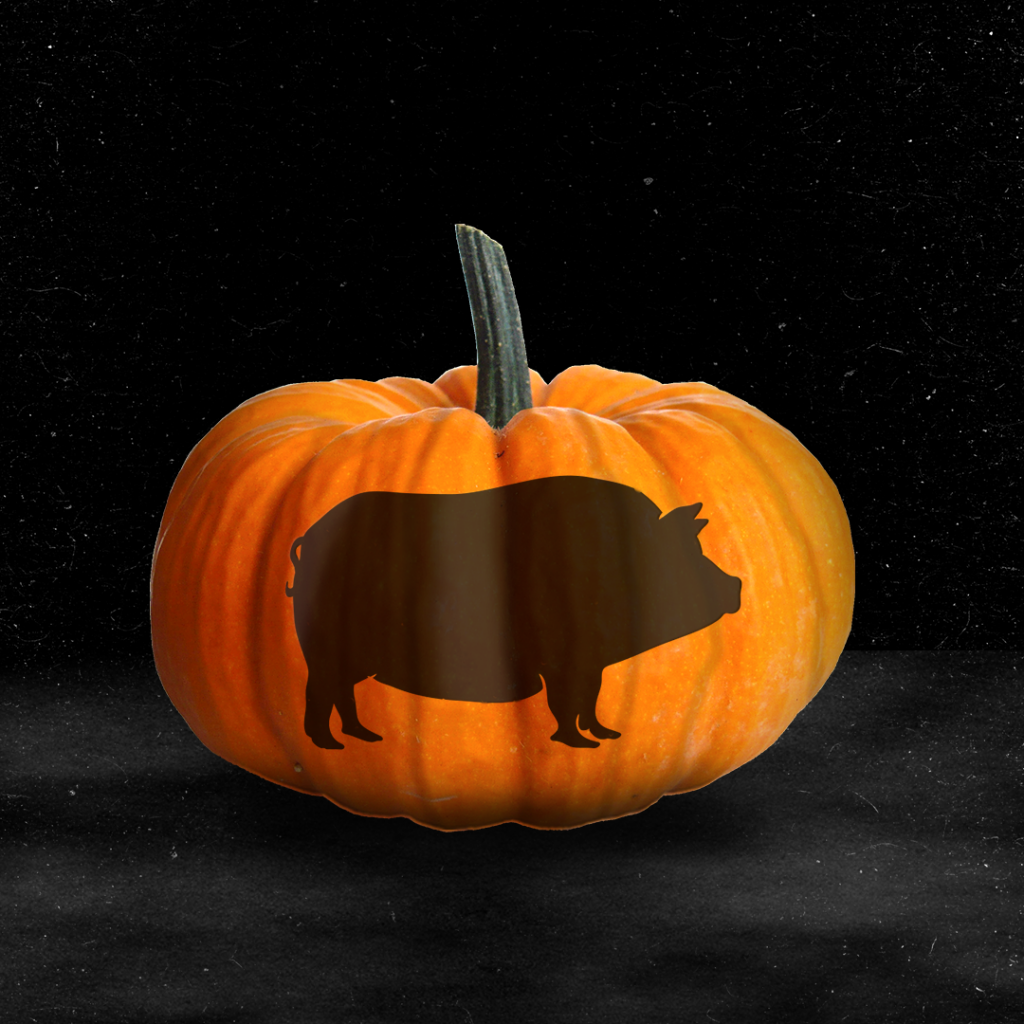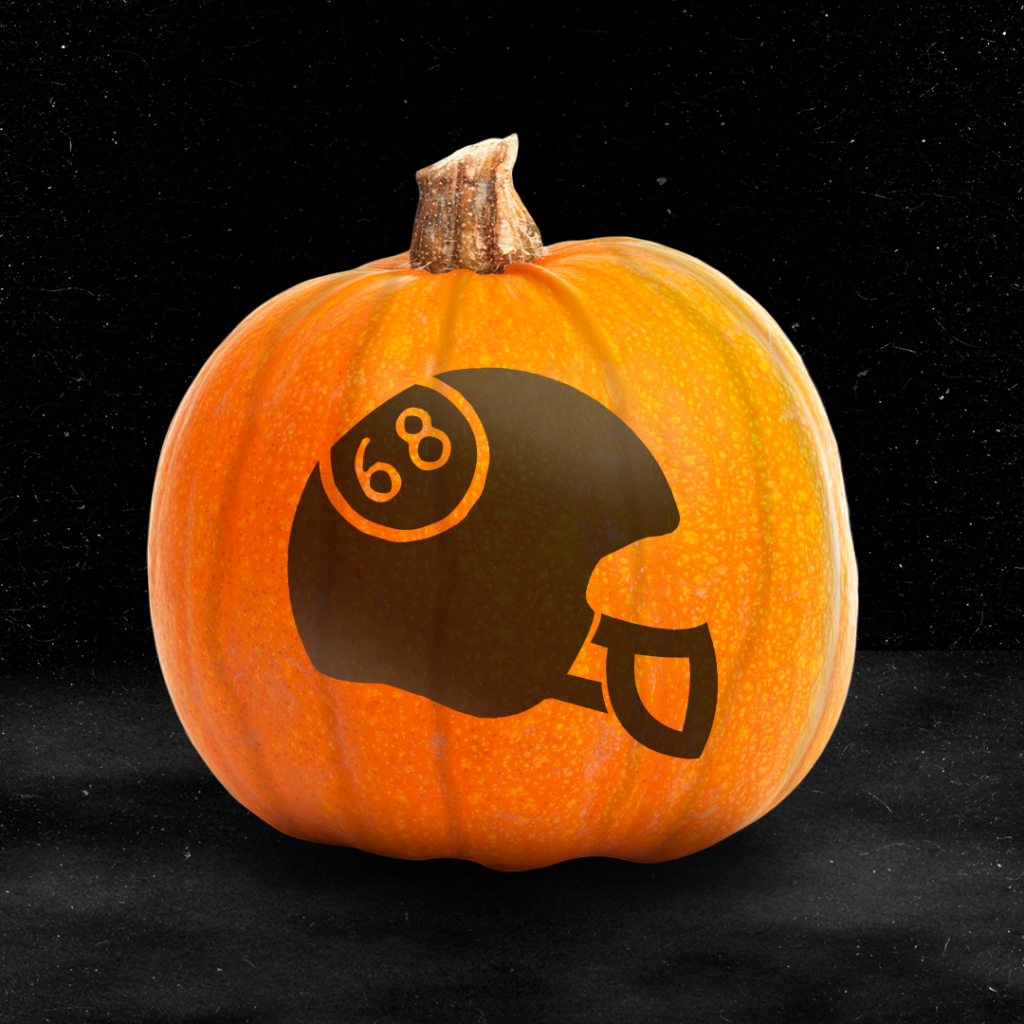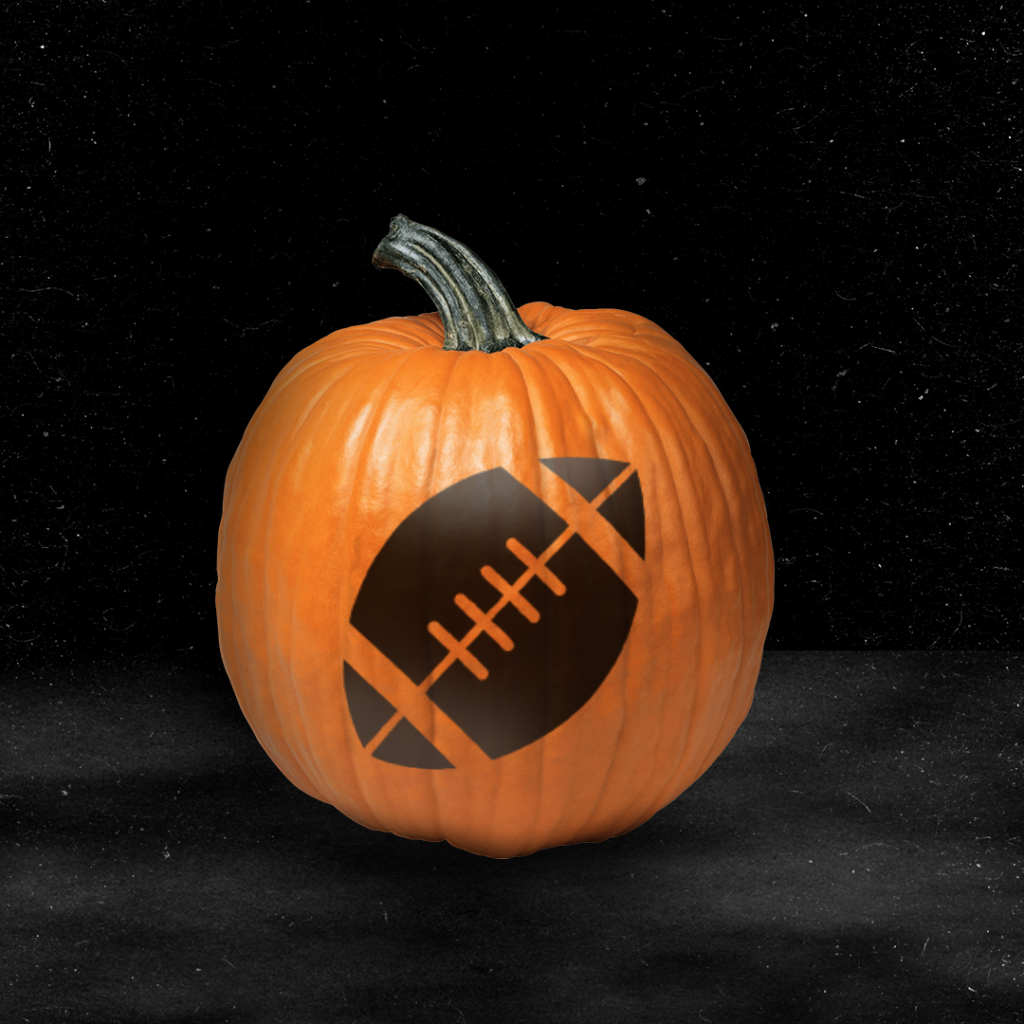 Once you've found the perfect home for your carved pumpkin, snap a photo and share it with us on social media using #SonnysBBQ for the chance to be featured.