All-you-can-eat Chicken – Way Back Wednesdays
There's nothin' quite like celebratin' 50 years of slow-smoked BBQ with our BBQ fans that have become family over the years (hint: that's you). As we head in to the second week of our Founder's Month, we're inviting you over to celebrate with us again.
The date is May 9 and All-you-can-eat Chicken with two Sidekicks and bread is what's for dinner. Stop by and sink your teeth into some slow-smoked chicken at a throwback price of just $5.99 this Wednesday.
If you need any more convincing, feast your eyes on this…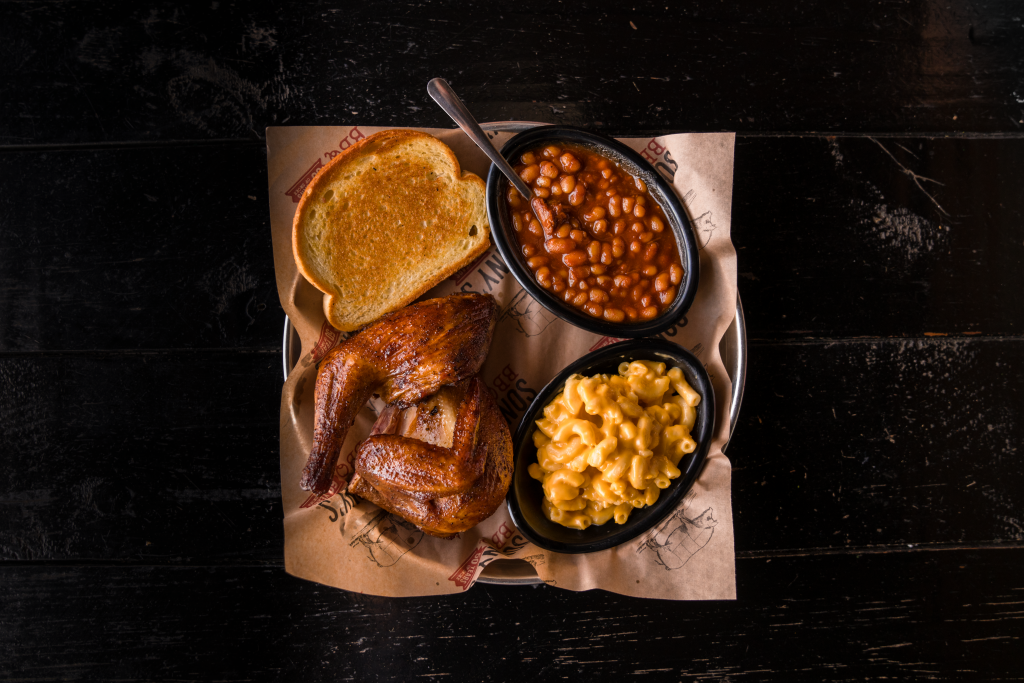 Say it with us. Winner, Winner, Chicken Dinner.
*Dine-in only.