A Time Savin' Back-to-School Tip
School's back in session, but there's one thing you might not have checked off your school supply list just yet – BBQ.
If you've already taken advantage of our convenient to-go options for busy weeknights, then a gold star for you.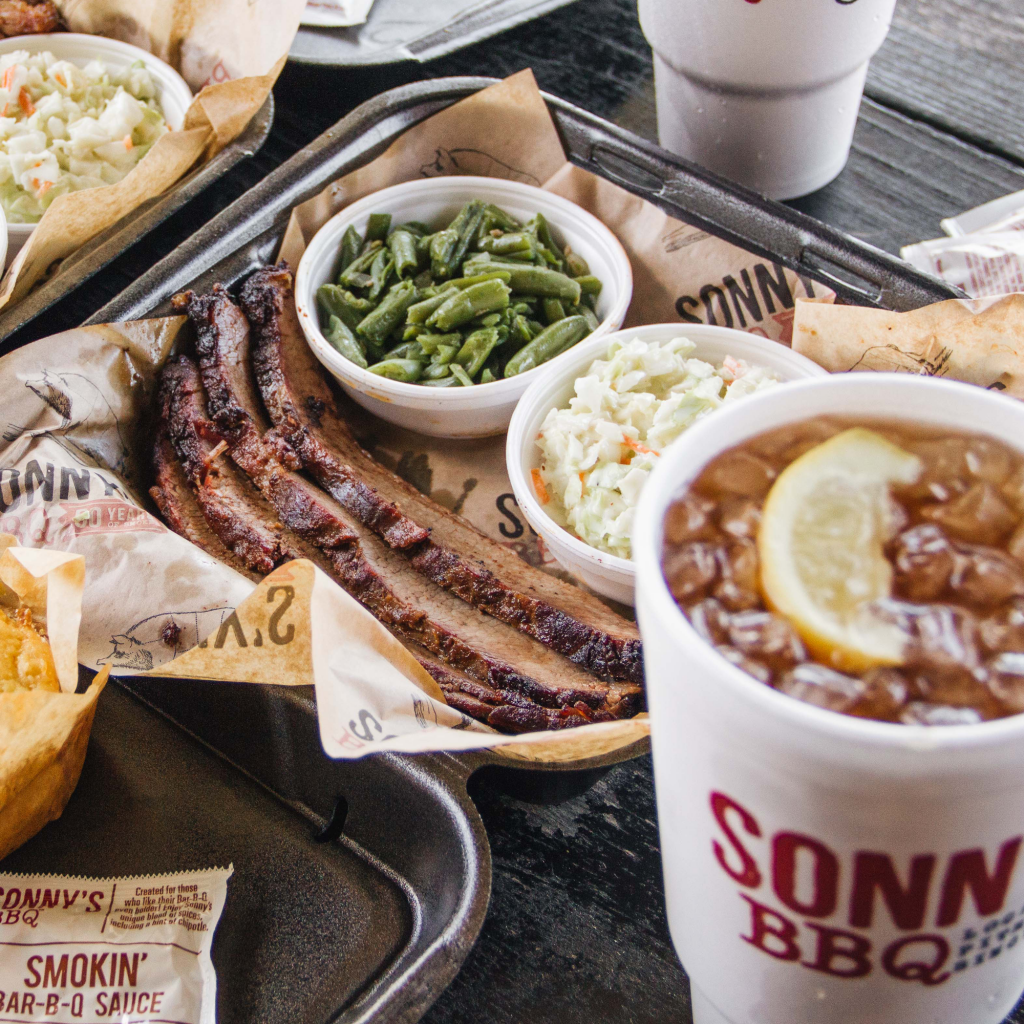 If not, it's time to rethink dinner. Because who wants to cook after spendin' all afternoon in the carpool line?
Keep Sonny's top of mind when you're short on time. All you have to do is order ahead, swing by your nearest Sonny's restaurant, and we'll have everything ready to go for when you roll up.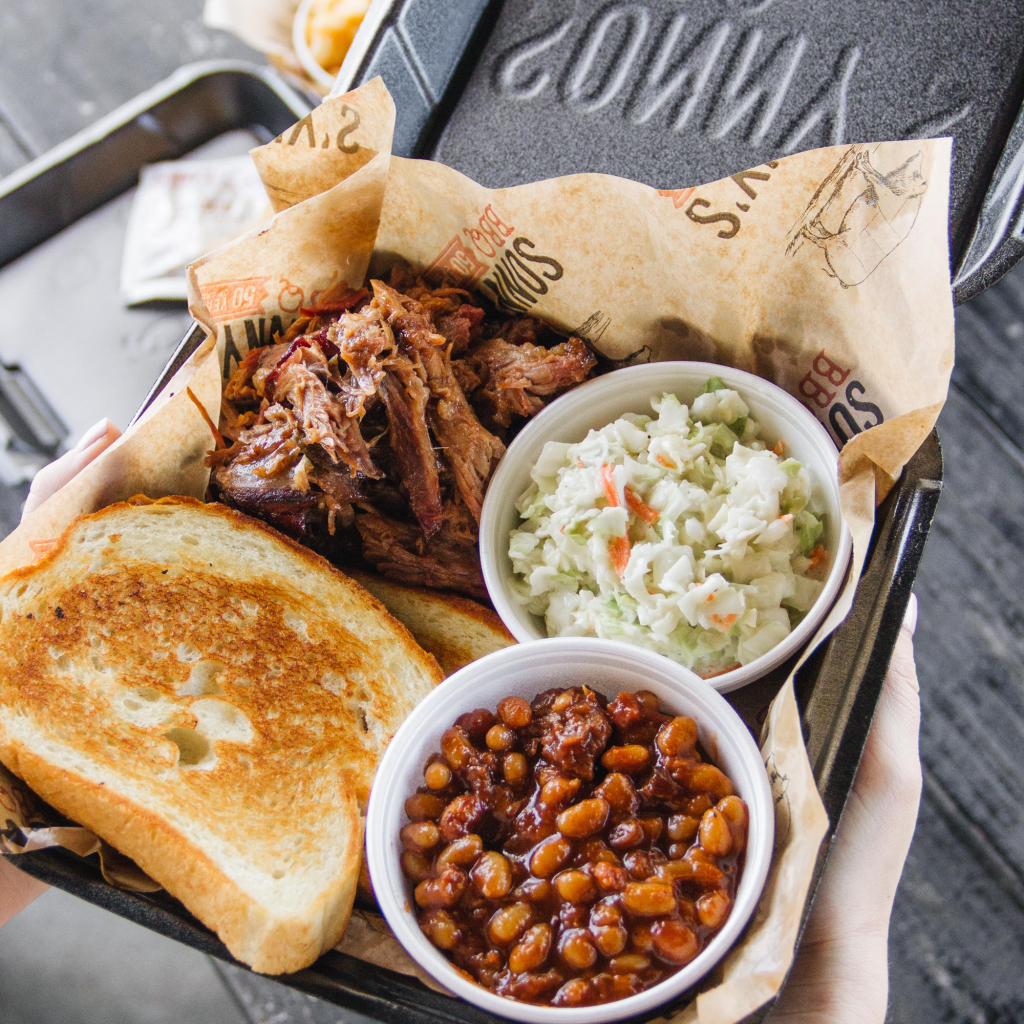 We're thinkin' slow-smoked tender ribs, slow-smoked pulled pork sandwiches, and flame-kissed chicken you just can't get anywhere else. Plus plenty of Sidekicks to please even your pickiest eater.
No need to turn on the oven or order a soggy pizza.
Call in some 'Q for your crew. A+ for you.