$6.99 St. Louis Rib Dinner – Way Back Wednesdays
Our Founder's Month celebration is in full swing and sweet anticipation is fillin' in these four walls. We can't wait to get our hands on this week's Way Back Wednesday Special, $6.99 St. Louis Rib Dinners. We've loved having you a part of our 50th Anniversary festivities and we hope to see you back once again. Choose two of your favorite Sidekicks and bread to round out a plateful too good to pass up.
We're headed on over to Twitter to hear what our BBQ fans have to say about our savory St. Louis Ribs.
Let us know which of the two you favor and crave right here:
The ultimate decision: Sweet & Smokey or House Dry-Rubbed Ribs. Which are you cravin'?

Psst… don't forget our St. Louis Rib Dinner is $6.99 this Wednesday only. https://t.co/jW0vYs6dCu

— Sonny's BBQ (@SonnysBBQ) May 21, 2018
We want to know exactly how you like 'em. If you're not familiar with either, close your eyes and let us paint a picture you can taste.
Do you revel in getting a little sauce on your fingers when sinking your teeth into a fuse of Sweet & Smokey?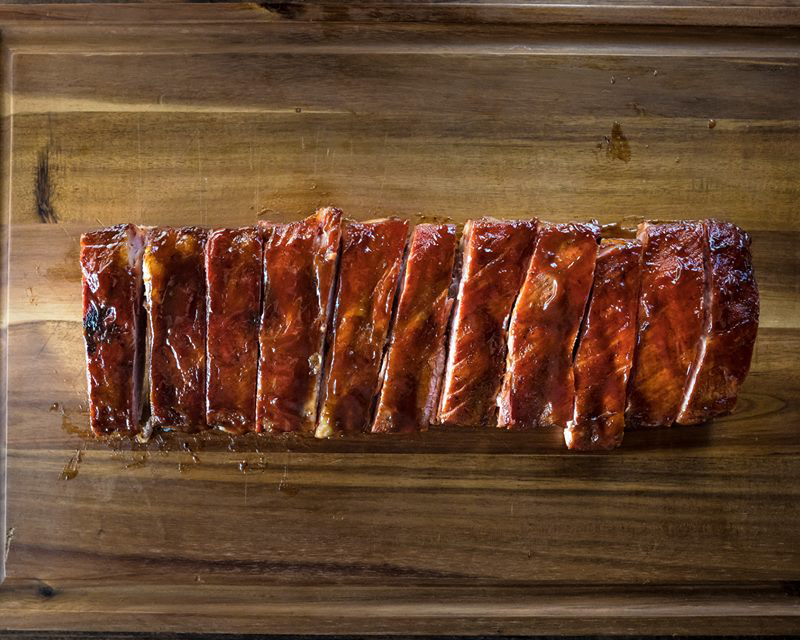 Or, is it the mouthwaterin' blend of spices in our Dry Rub that sends your taste buds into a tizzy?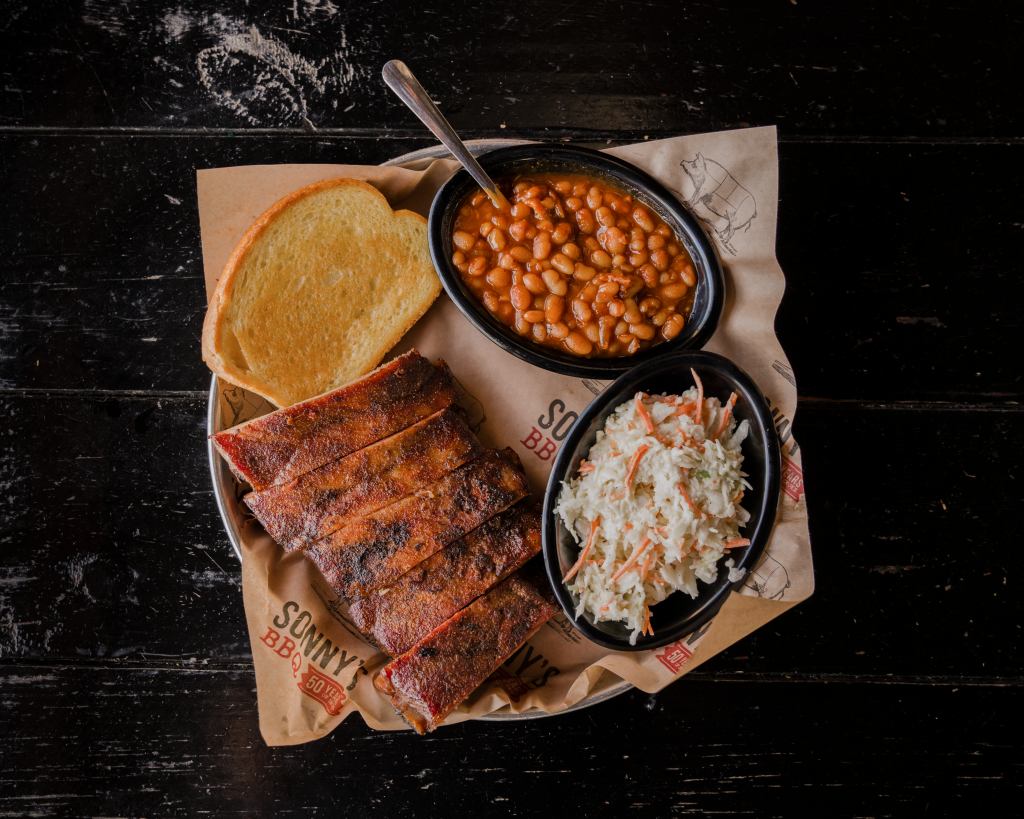 *Available for dine in or take out. Exclusions apply. Offer does not include Baby Back Ribs.