5 Ways to Have a Memorable Memorial Day Weekend
Everyone loves a holiday weekend, but not when it's spent standin' over a hot grill in 100-degree weather. Or in a torrential downpour – the weather in the South can be unpredictable after all.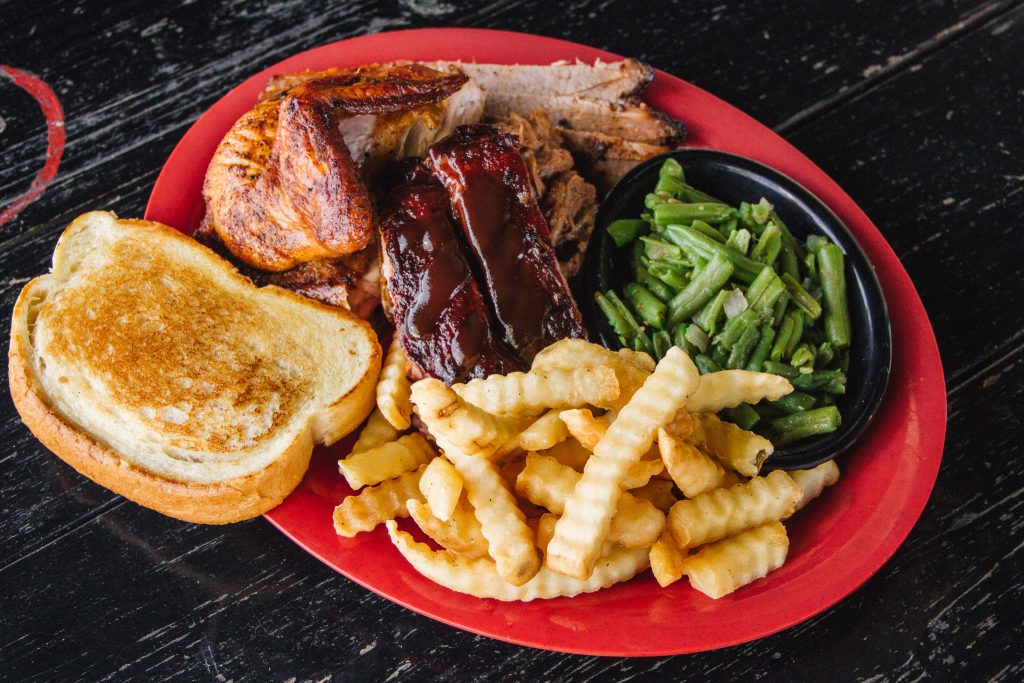 It may be tradition to fire up the BBQ, but we can think of five better ways to spend your Memorial Day with the ones you love most, whether the weekend turns out to be a scorcher or a wash out.
Follow these tips and, as far as we're concerned, the forecast is nothin' but sunshine and slow-smoked BBQ.