5 Sonny's Pitmaster Approved Recipes Ready for Your Spring Picnic
Around here, we like to say April showers bring May BBQ. As the weather starts to warm up, it's the perfect time to enjoy the great outdoors. These 5 recipes are perfectly portable and easy to eat with your hands. Grab that picnic basket and fire up the grill, because it's time to get cookin'.
---
---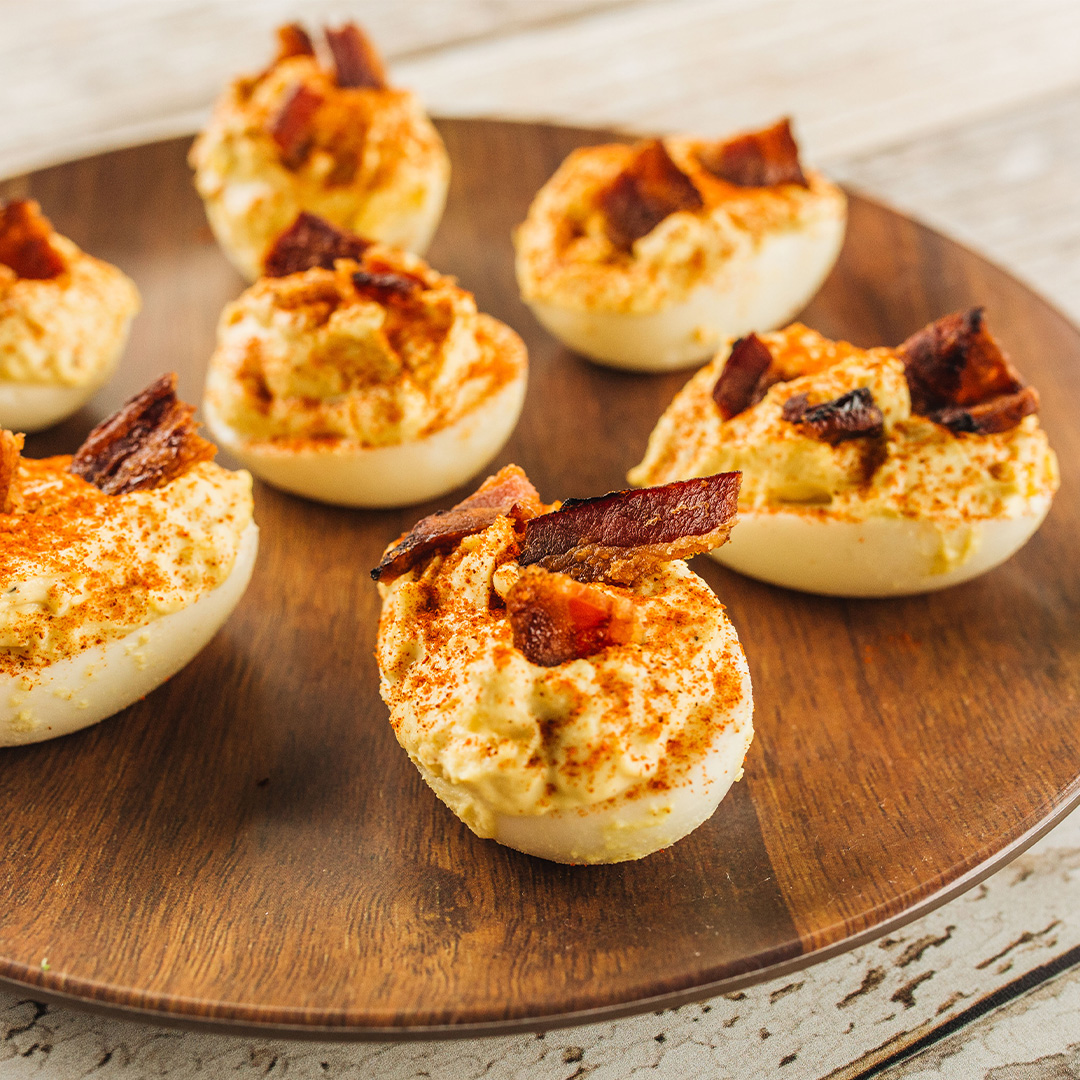 ---
Now these are a crowd favorite. Pack these for your next picnic for a delicious and smokey start. Tangy and slightly spicy, Head Pitmaster Bryan Mroczka came up with this unique recipe that you'll be sure to use again and again.
---
---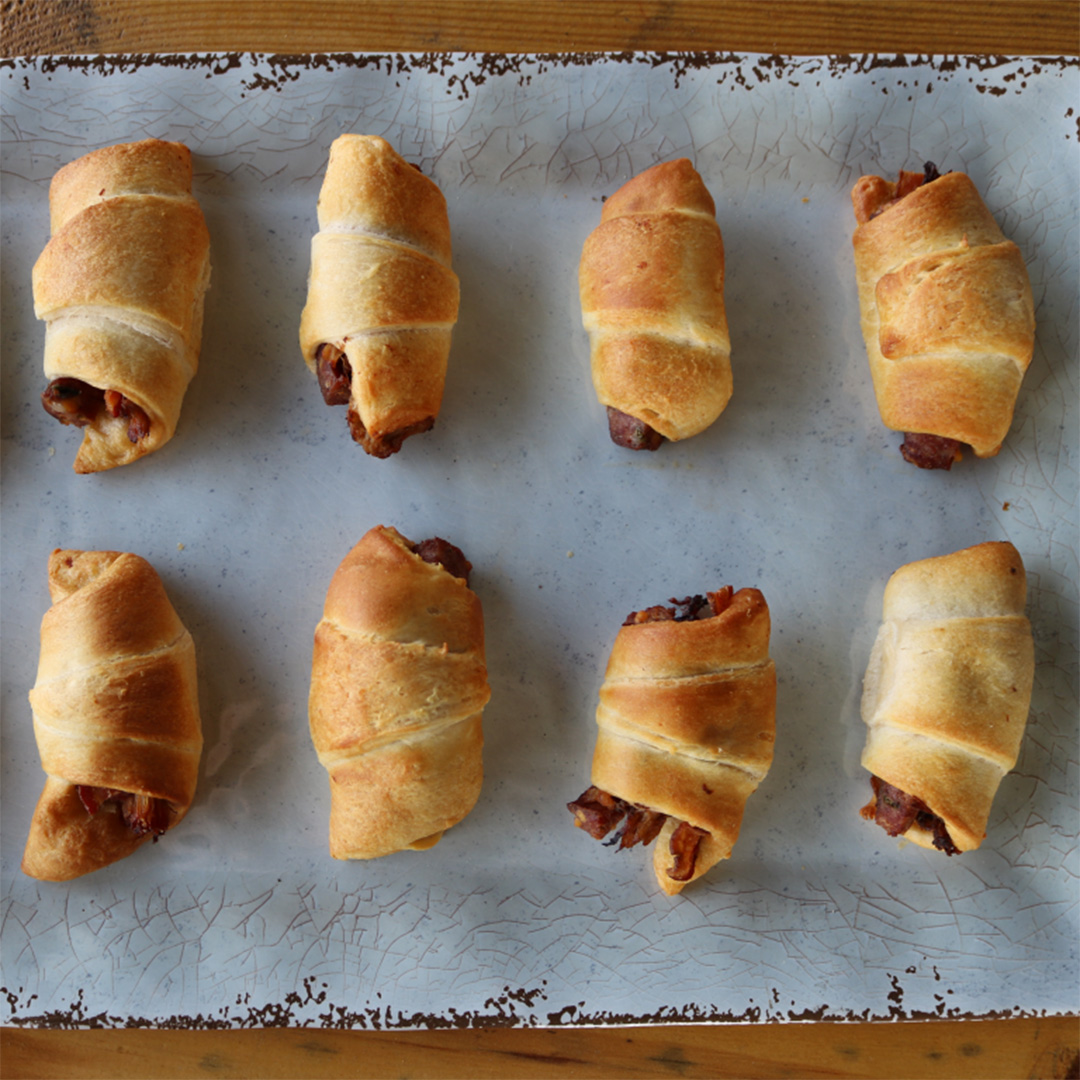 ---
Jalapeño Cheddar Hot Links. Pulled Pork. Bacon. Enough said. Pitmaster Jesse James Carter cooked up this recipe for a simple and sweet appetizer. These are buttery, golden and delicious on their own, but try them dipped in our Sweet BBQ Sauce. You'll be glad you packed them in your picnic basket.
---
---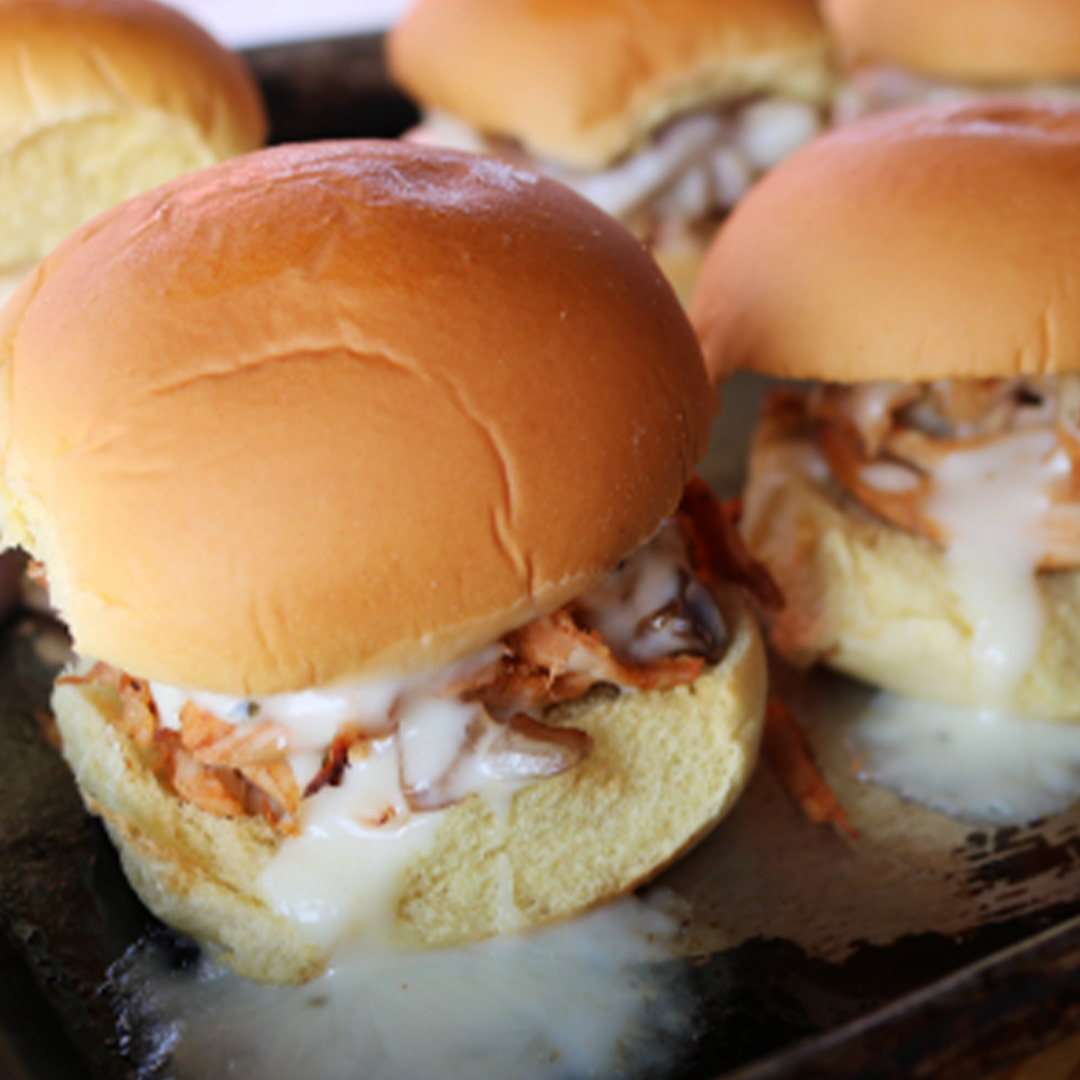 ---
Got 8 minutes? That's all the time you need to whip up these BBQ Chicken Sliders, created by Sonny's Pitmasters Tara Boyle and Melinda Williams. Each one is topped with provolone cheese and red onion for just the right amount of bite. However, the best part of these? They're endlessly customizable. Our advice? Top them with our Mustard BBQ Sauce for a tangy twist.
---
---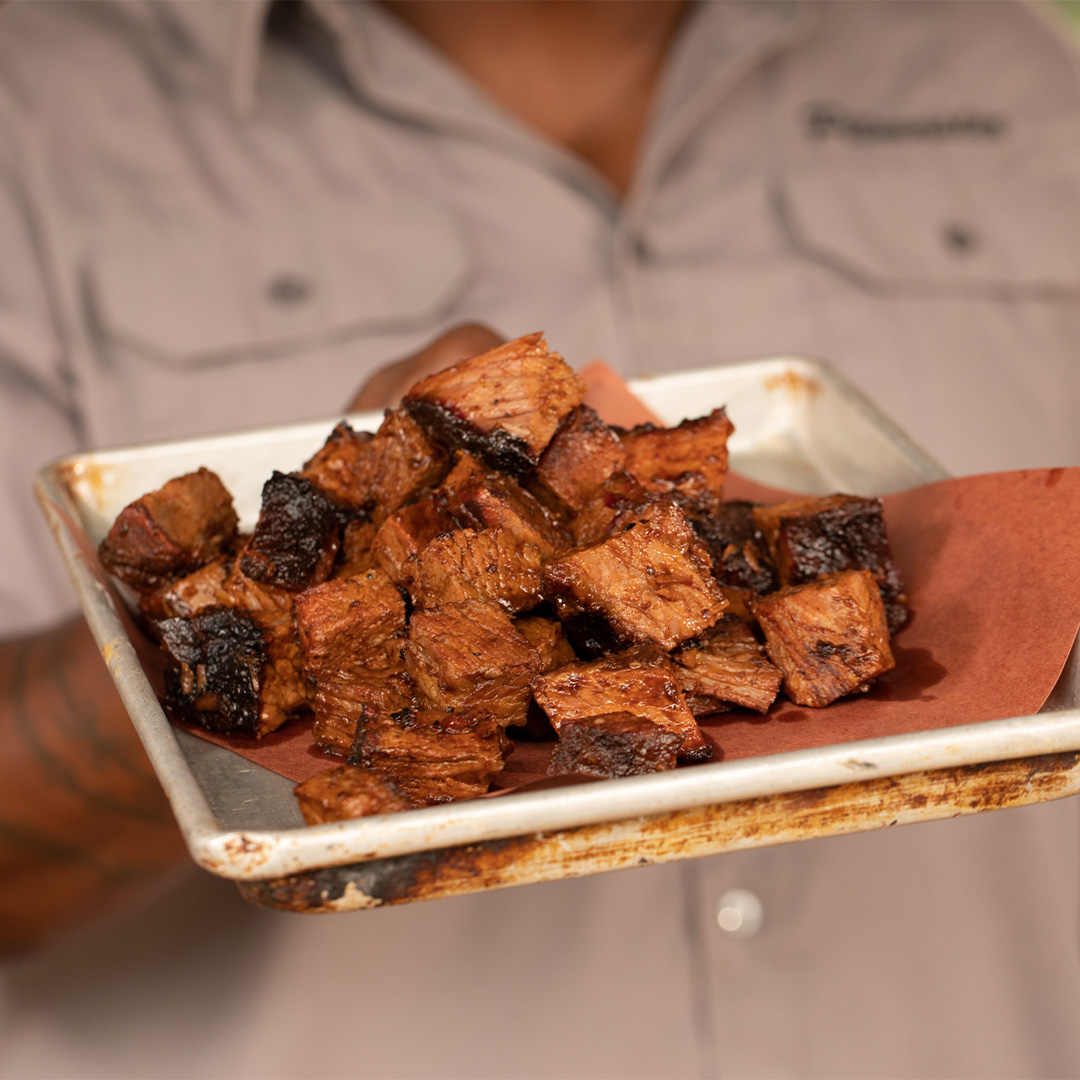 ---
The hardest part of this is really just getting the burnt ends. After that, it's just three steps to our simple glaze. It combines just a few ingredients like our Original BBQ Sauce, dry rub and believe it or not, cherry cola. Grab some toothpicks and these are sure to go fast.
---
---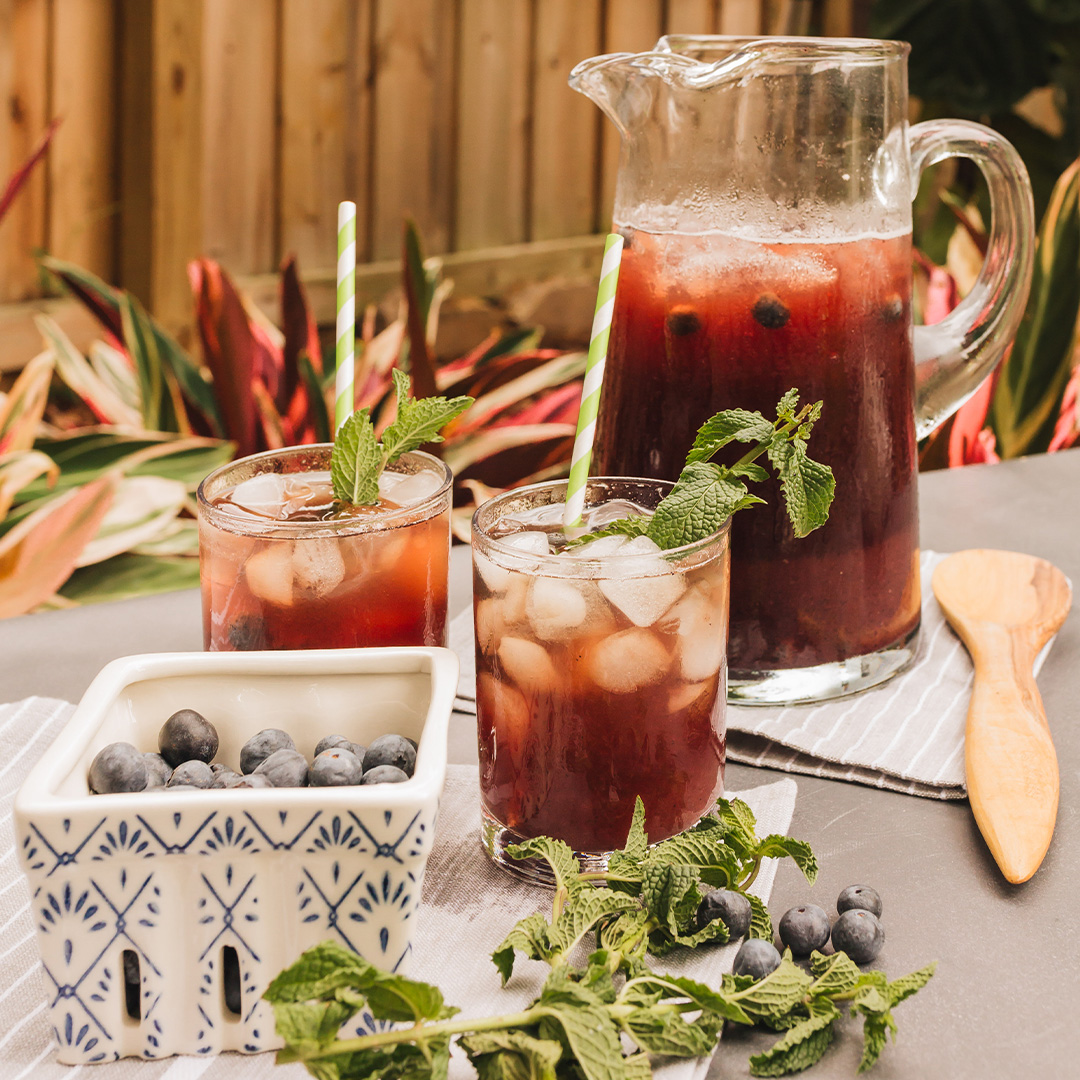 ---
Our signature Sweet Tea is great to just bring by the gallon, but sometimes you want something a little fresher for your spread. Fill up your picnic pitcher with this refreshing Blueberry Iced Tea which takes just a few minutes to mix up. Be sure to add a little mint if you're looking for a great garnish.