4 Recipes to Celebrate National Sauce Month
Take your taste buds to BBQ heaven with these 4 Pitmaster-Approved recipes.
Anyone who's anyone knows our mouthwaterin' sauces are the best in the BBQ business. We've got a flavor profile for just about any appetite or craving, and if you haven't tried 'em yet, here's 4 saucy recipes you can try right at home.

1. Loaded Pork Burrito: Stuffed with Pulled Pork, tater tots, onion straws, cheddar cheddar and our delicious Sizzlin' Sweet BBQ sauce, this Loaded Pork Burrito recipe is sure to be your new dinner party favorite.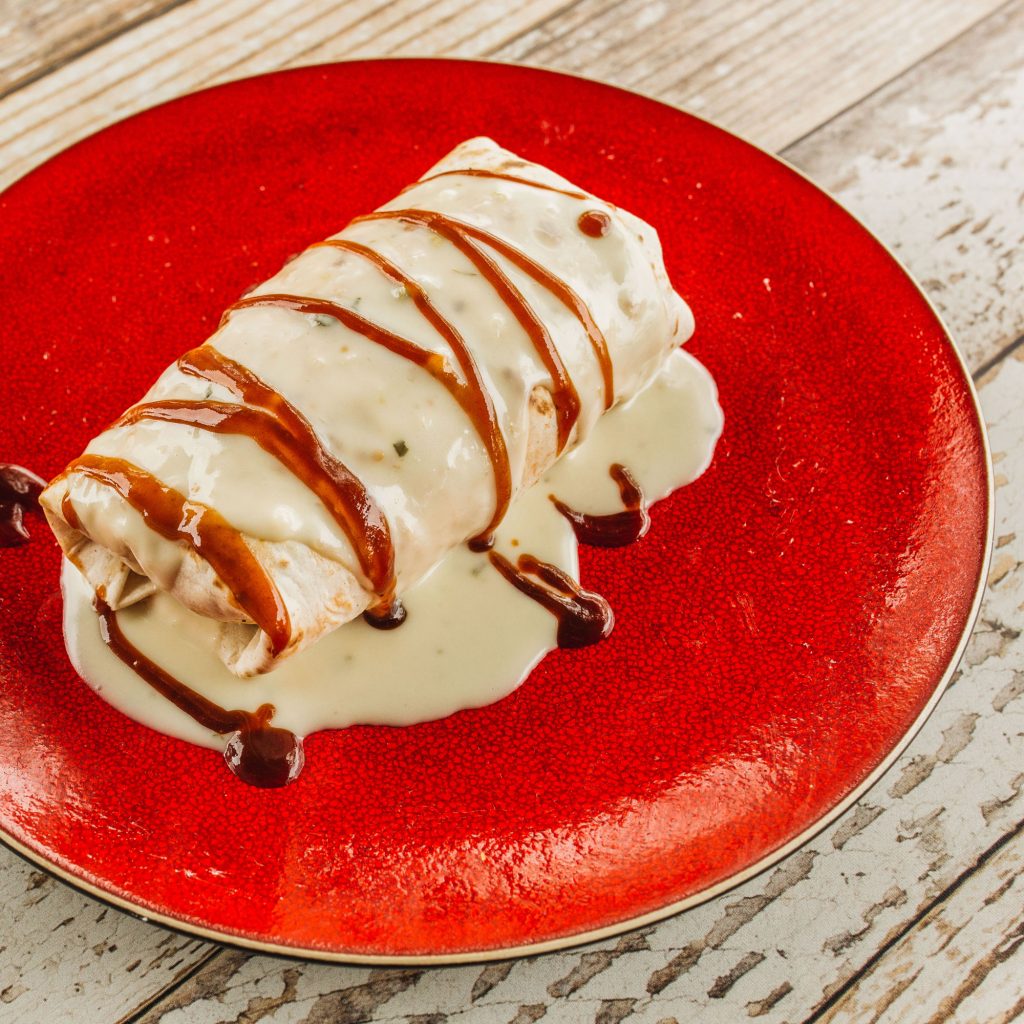 2. Pulled Pork Spaghetti: A saucy spin on a traditional dish the whole family will love.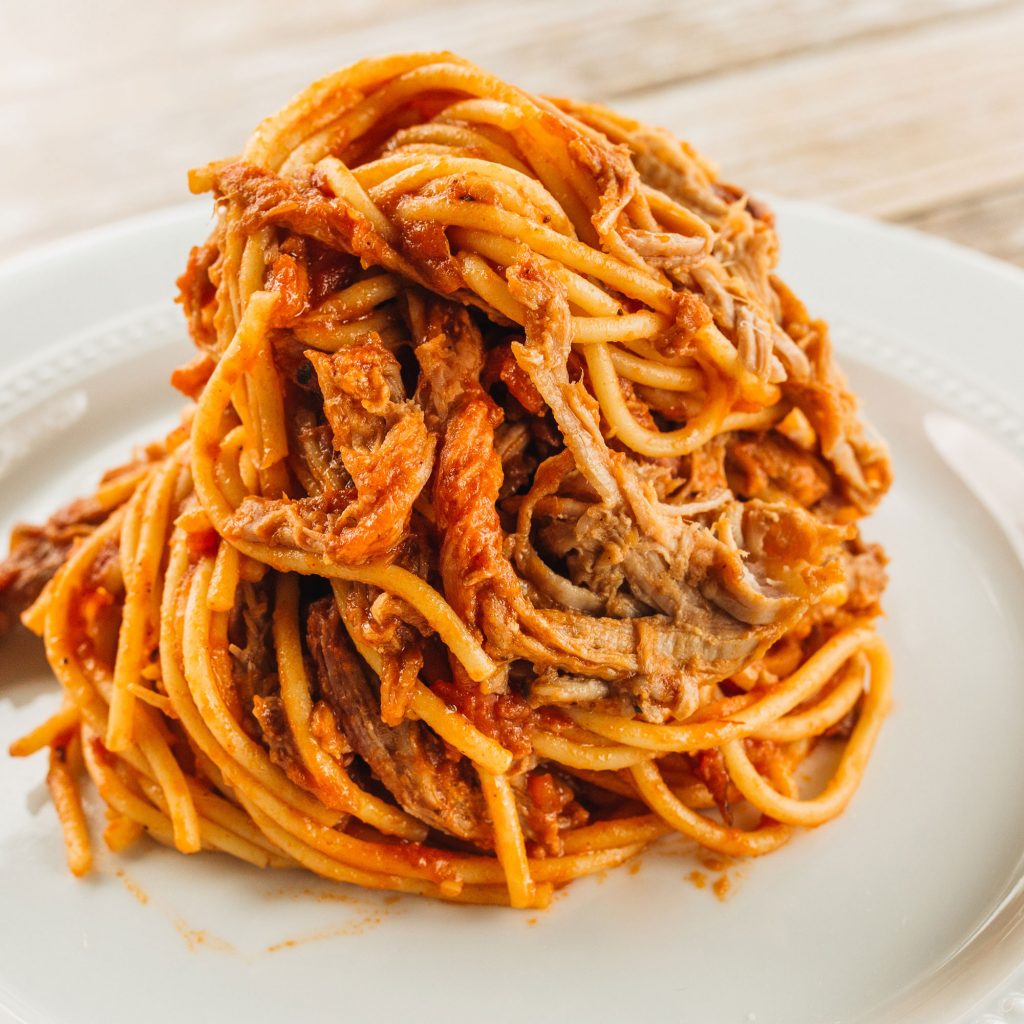 3. Smoked Deviled Eggs: Next time you've got a cravin' for deviled eggs, try 'em smoked. Tangy and slightly spicy, Head Pitmaster Bryan Mroczka is sharin' an easy peasy recipe you'll be rushin' to tell your friends about.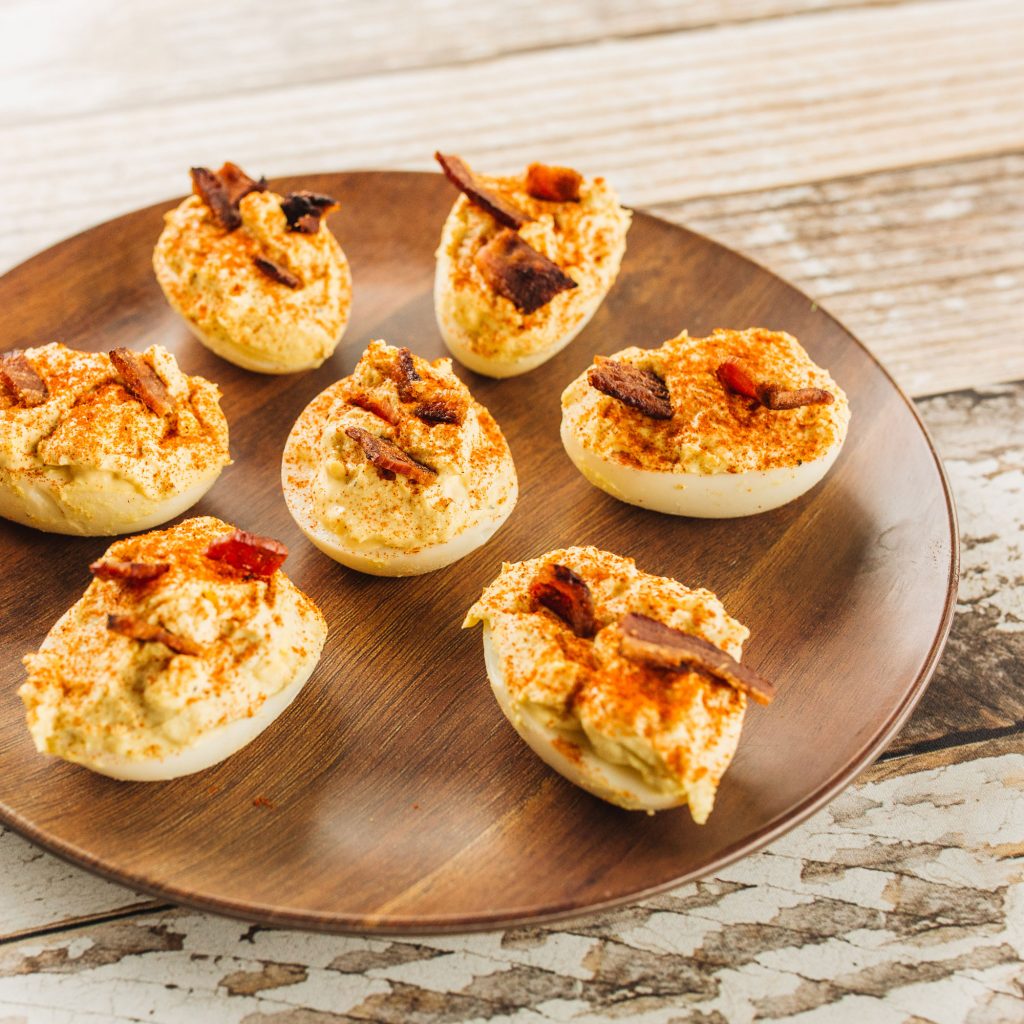 4. Chocolate BBQ Glaze: Looking for a way to finish off your BBQ with a little somethin' sweet and savory? Head Pitmaster Bryan Mroczka's Chocolate BBQ Glaze recipe will satisfy any sweet tooth and pairs well with your favorite ice cream.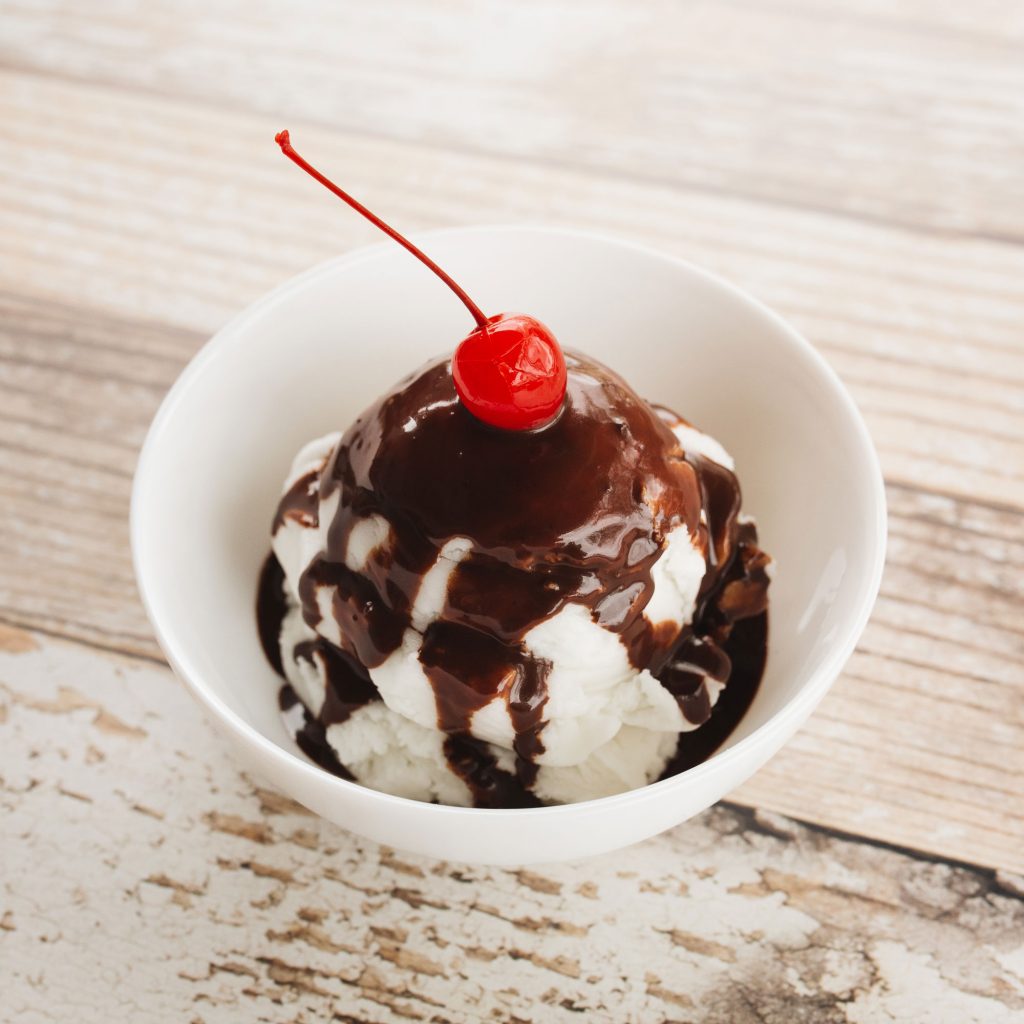 Check out the sauciest site on the web, where you can purchase any of our 4 favorites to slather on your BBQ right at home. They work on just about anything, from your favorite Italian dish to the sweetest of desserts.