4 Must-Haves For Your July 4th BBQ
Gather 'round the picnic table with the ones you love most to salute the flag with the greatest tradition America has ever known. But there's no need to sweat over a hot grill or stand in line at the grocery store. Just make sure any of these items are part of your spread this year by placing an order at your nearest Sonny's BBQ. No muss, no fuss. Only plenty of festive fun for the family. And your taste buds.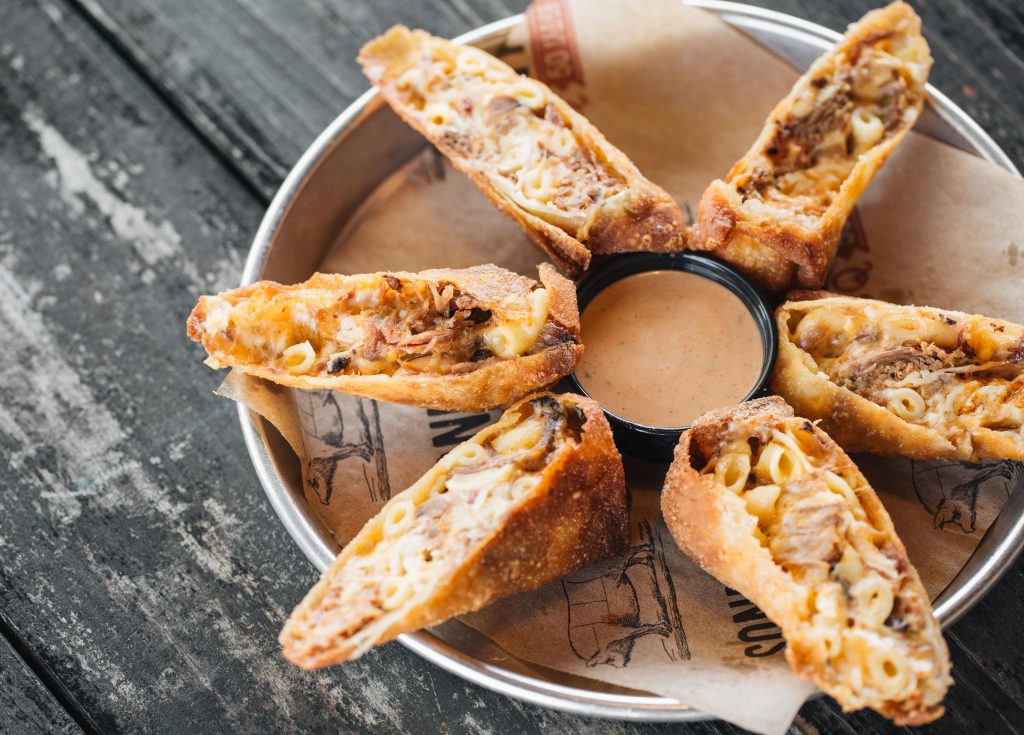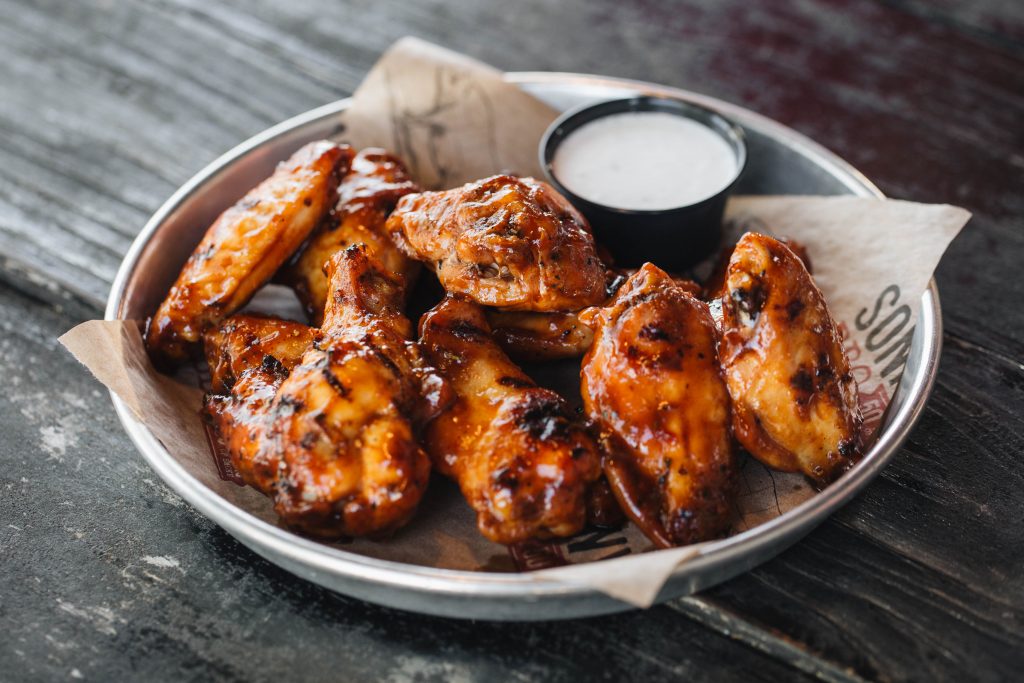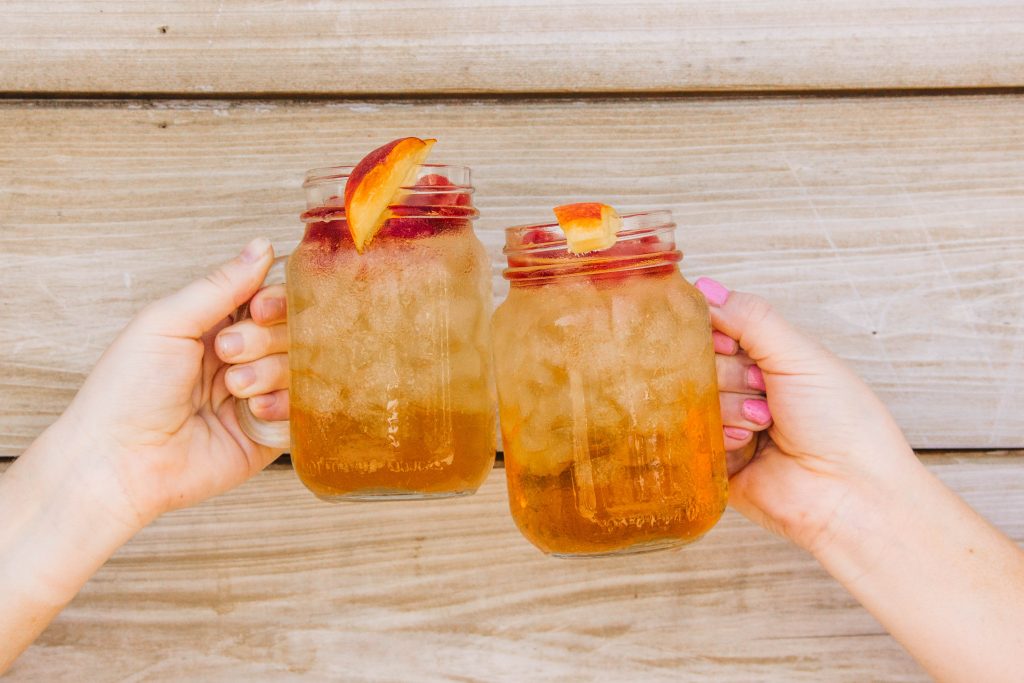 Call or click, and you're all set. It's as easy as that. Find your local Sonny's here.
From all of us here at Sonny's BBQ, Happy 4th of July to you and yours.