4 Big Game Bundles for Big Tailgate Hype
Ready, set, HIKE! While the Tampa Bay Buccaneers and Kansas City Chiefs gear up for a historic big game, we've got the smokers cookin' to get your crew ready for game day. On February 7, six-time champion, Tom Brady takes on last year's MVP, Patrick Mahomes. This calls from some serious BBQ action. We've got a few ideas to fuel your cheers.
---
25 Wings
As the Buccaneers and the Chiefs charge down the 50 yard line, we've got 25 Smoked Wings ready for a touch down. For just $24.99, order one for your smaller squad to snack on, or order two for the whole team to share. Get yourself a football field table cloth and set your ranch or blue cheese as your field goals. Place your BBQ sauces on the side lines, and you have a sizzlin' set up ready for a big win.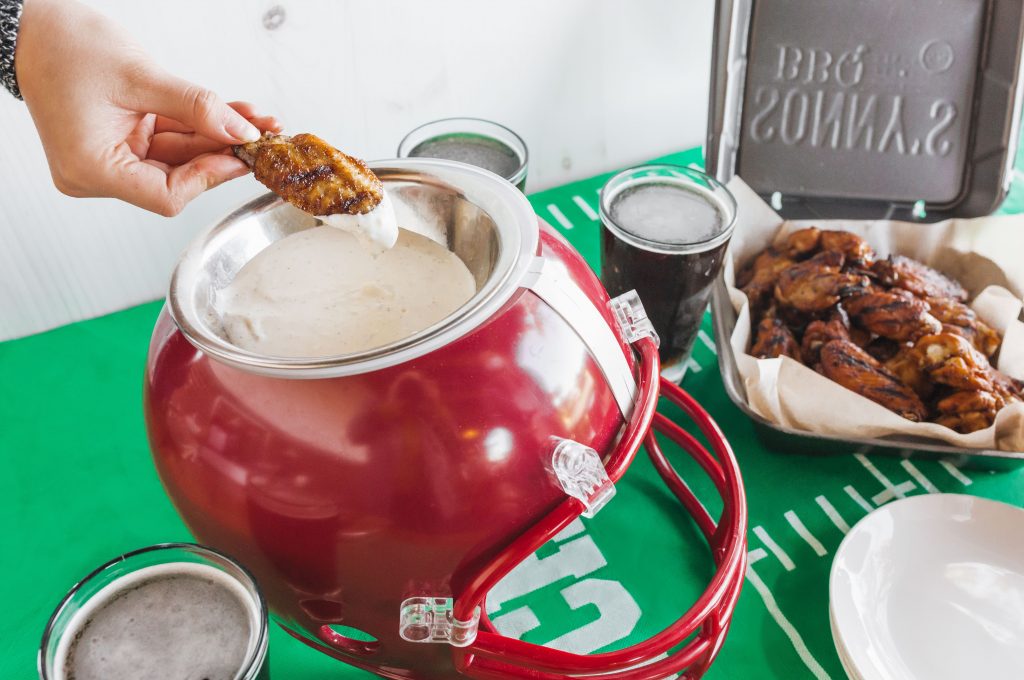 Pick 2, 3 or 4 BBQ Bundle
Nothin' sounds better than a little Kansas City flare with a fired-up Florida twist. And we're here to help you 'Q up the deliciousness… without the mess. Our Custom BBQ Bundles can feed up to 10 and are served with your choice of pint sidekicks and bread. From Pulled Pork to Sweet & Smokey Ribs, we're sure your BBQ feast will bring the hype to kick-off.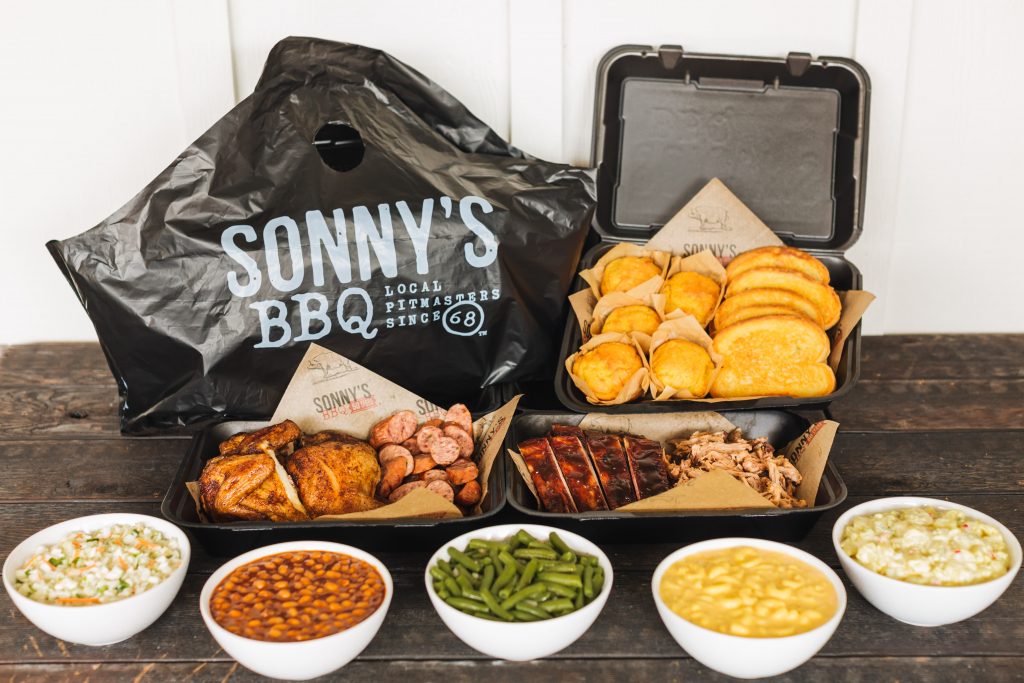 ---
The Extras
Apps of Athletes
Redneck Egg Rolls and Loaded Tots are sure to be a crowd pleaser when it comes to watchin' who will bring home the next trophy. As Tampa Bay hosts at home in Raymond James Stadium, Kansas City's goes for a double win. This ought to be a good one, and that deserves the apps of athletes in your hands.
Tea of Champions
All that cheering sure will make you thirsty. Don't worry, we got you covered. Order a gallon of Sweet or Unsweet Tea to prepare for ample "Woohoo, let's go!" No tailgate is complete without it.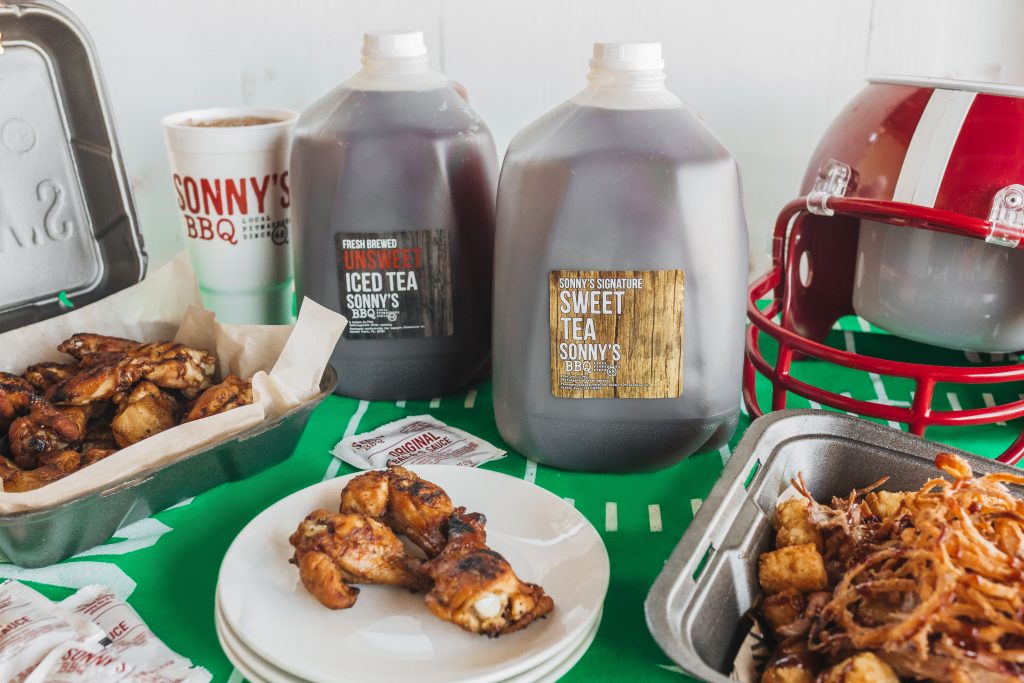 Win or lose, we can't wait to 'Q for you. Our Big Game Bundles are now available for preorder, so call your local Sonny's today.
It's sure to be a smokin' good time and we're lookin' forward to seeing all your game day posts. Don't forget to share your photos with us on social using #SonnysBBQ. Now let's make BBQ history, together.