Summer Kick-Off at The Acre
Livin' really is easy in the summertime. Kids get to play, adults get to catch up, and everyone looks forward to the next shindig where there'll be plenty of good music, great food, and fun for all.
June 21 marked the official start to summer, and it's been a week since we partnered with Yelp Orlando to kick off the most loved and hottest season with the help of 100 Orlandoans and local vendors.
Guests of the event were invited to be swept away by The Acre's rustic charm while indulging in endless BBQ, craft beer from Hop Life Brewery, and Orlando-made sweets from Orlandough and SugarRush Marshmellows. Live music filled the air until Pitmaster Brandon Manly took center stage to perform a cooking demonstration, featuring his 100 Dollar Baby Back Ribs.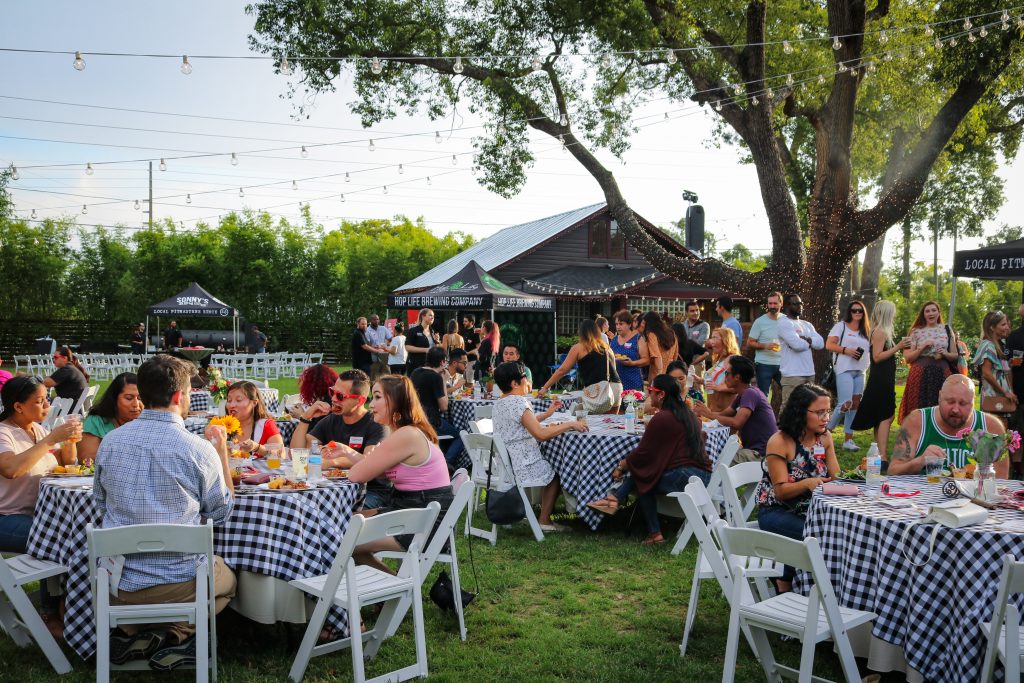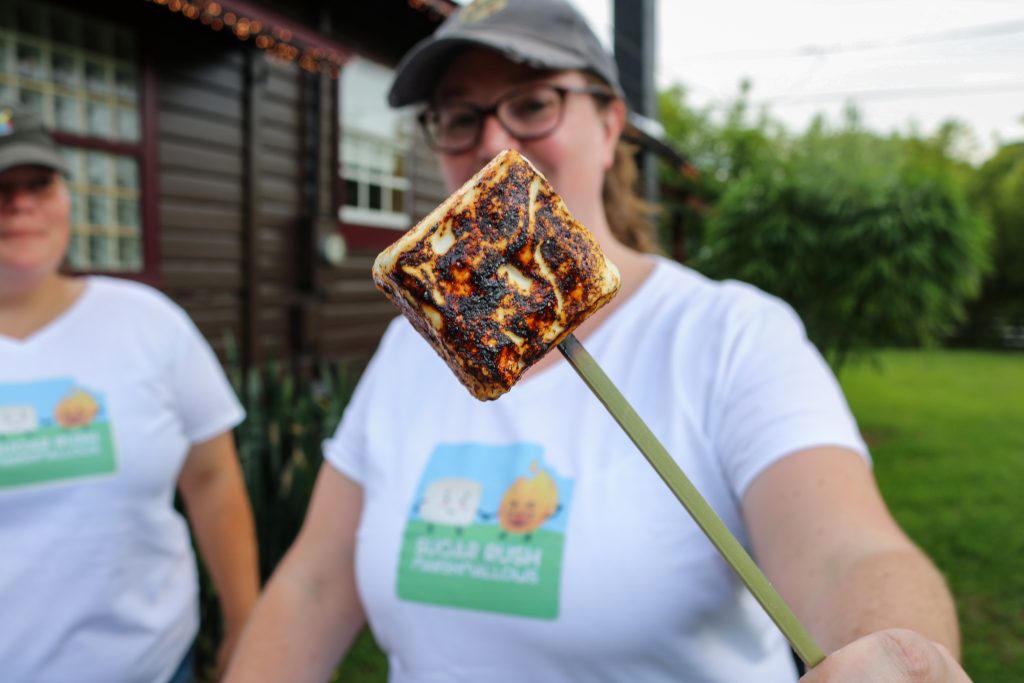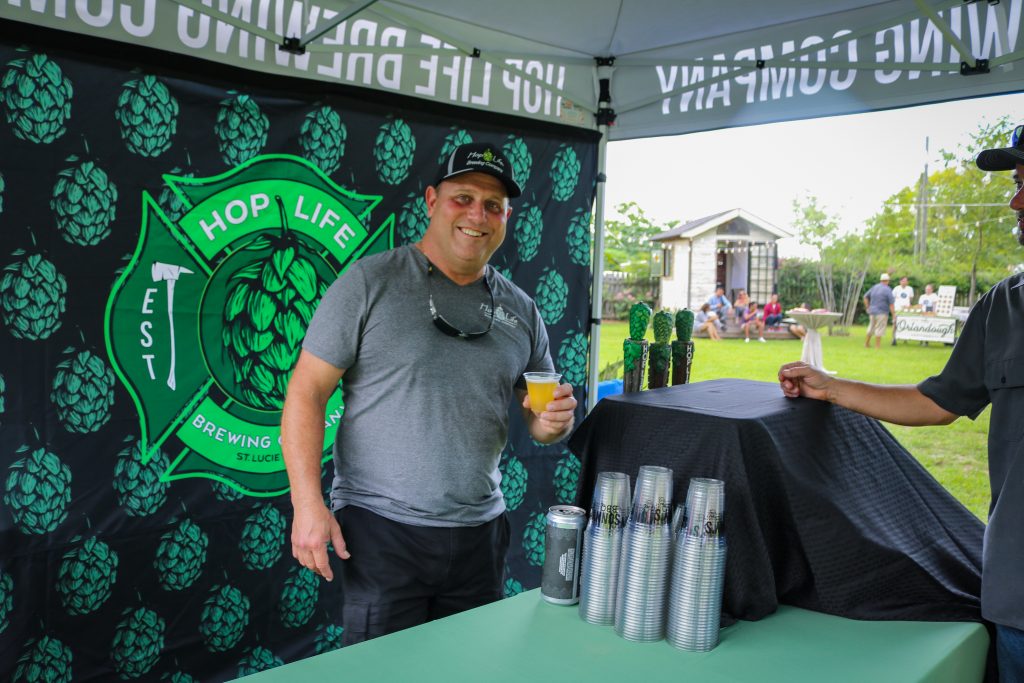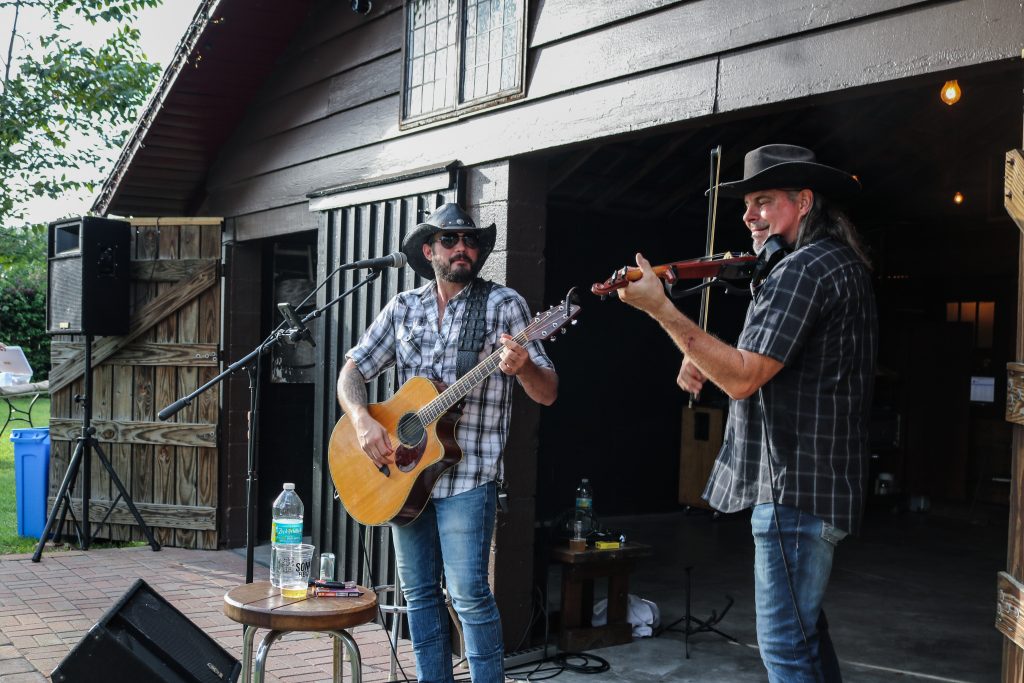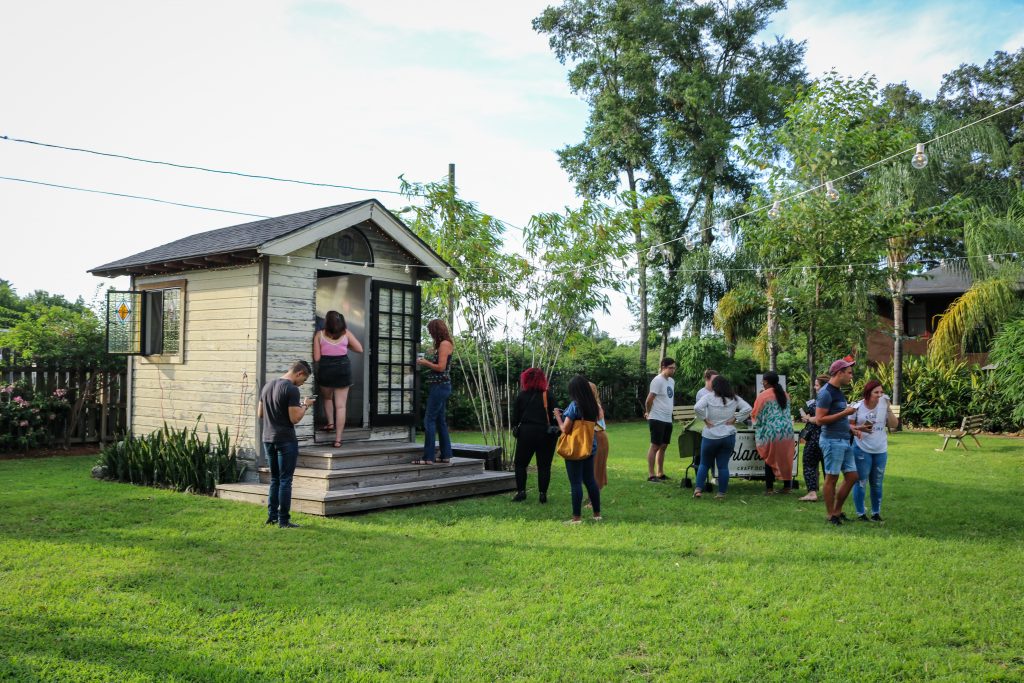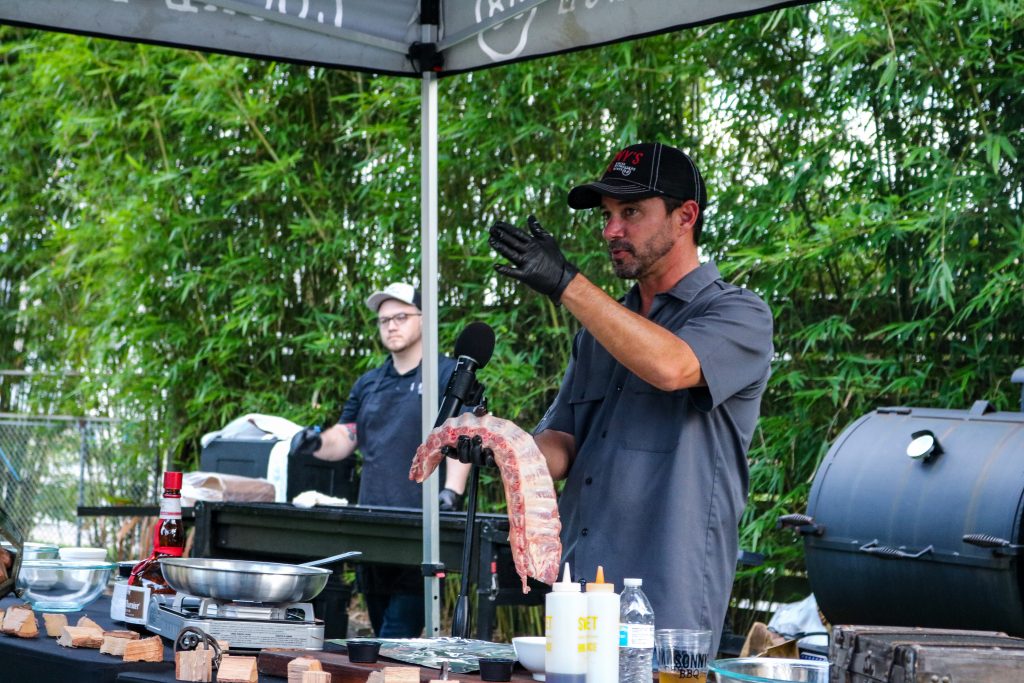 Take a peek inside the event through the eyes of our guests by checking out the hashtag #SonnysLovesYelp on social media.

We had a smokin' good time at this delicious Summer Kick-Off and we sure look forward to the next one.