Cater a BBQ for your Dad or Grad
Let Sonny's BBQ cater pork, ribs, brisket, chicken & more to your next celebration.
---
There sure is a lot to celebrate this summer. Father's Day is just around the corner, and we reckon your graduate might like to throw a party too. As the weather heats up, we're firing up our smokers to give your loved ones the best BBQ in town.
---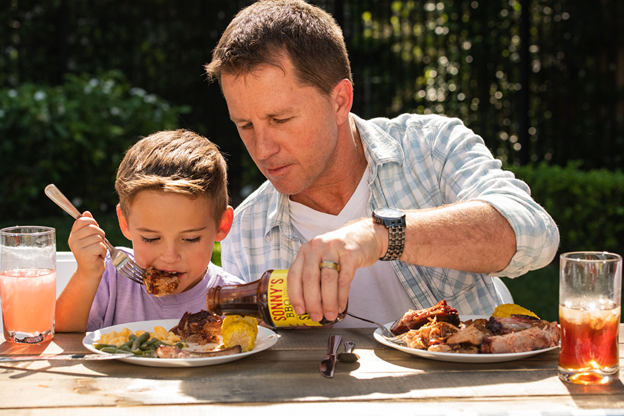 ---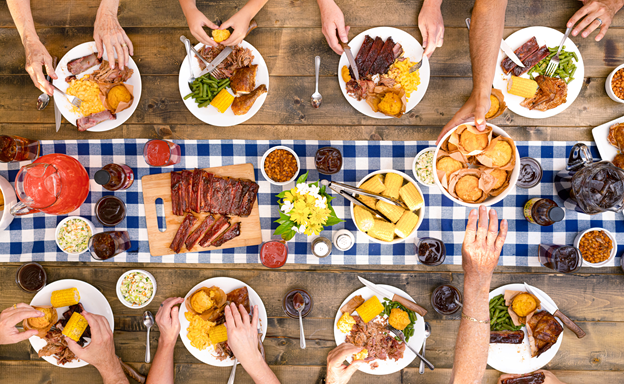 ---
We offer many different catering options that can feed any size group from small parties and large – we've got you covered. Just let us know what's right for you and your crew.
You may pick up your food in-store. All you need to do is call or order online 24 hours before, and we'll have what you need sizzlin' and ready to go.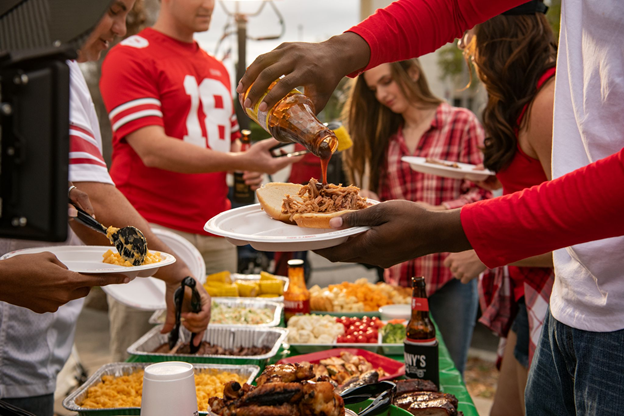 ---
We can even deliver your food right to your door. If you're likin' how that sounds, place your order 72 hours before, and we'll be there to drop it off.
---
If you don't have the time to set everything up, nothin' to stress. Sonny's can set up and serve your event for you. From tables to carving stations, we're happy to do all the work.
---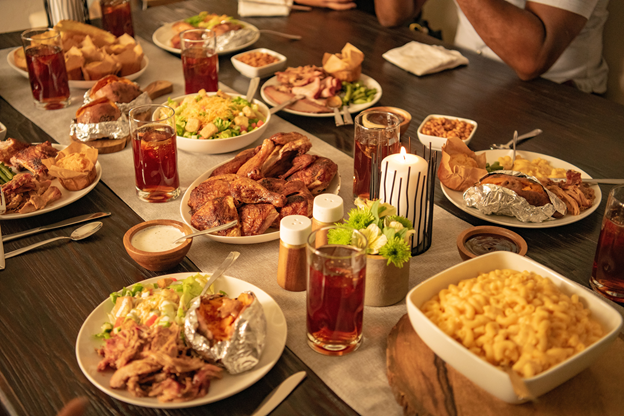 ---
As the kids toss their caps and cross their tassels, and Dad makes sure the lawn looks just right, we'll be here to sizzle up your next BBQ.
---
If you're lookin' for a gift to toss in, a Sonny's BBQ gift card is a sweet way to show how much you care. We sure can't wait to get the party started!