5 Ways To Celebrate Sonny Tillman's 92nd Birthday
It all started with a man who loved BBQ. Sonny Tillman, founder of Sonny's BBQ is turnin' 92 on August 14, and we're sure excited to celebrate. Here are a few ways for you to join in on the fun.
---
Get yourself a Sliced Pork Big Deal with a side of BBQ Beans
---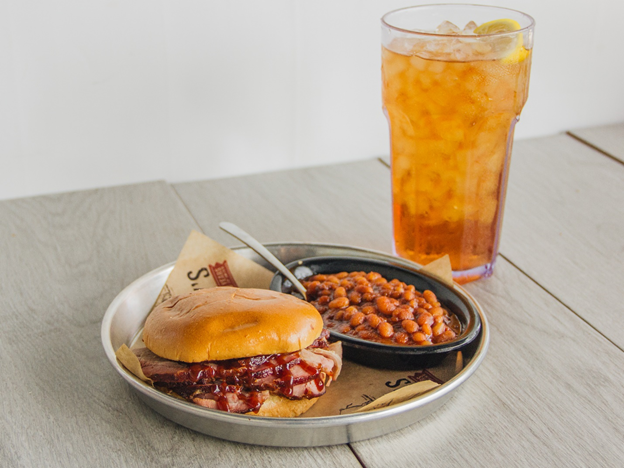 ---
Sonny's all-time favorite menu item has always been a Sliced Pork sandwich. Nothin' like some good 'ol BBQ Beans. Sonny couldn't agree more that we serve up the best beans in town. Help us celebrate the man who started it all by orderin' curbside, dine-in, or delivery.
---
2. Order up an Iced Tea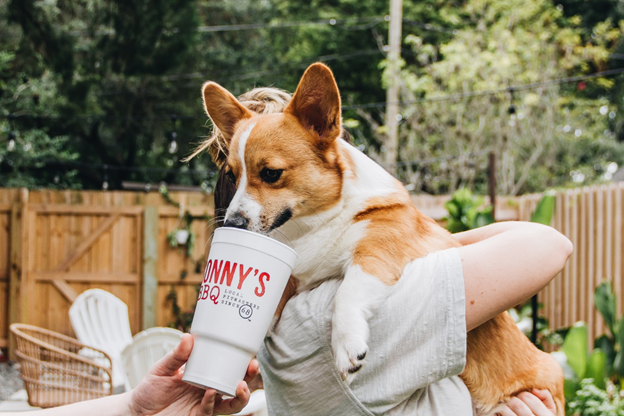 ---
Kick-back, relax, and enjoy Sonny's go-to drink, a nice cold Iced Tea. If you're passin' by Sonny's BBQ, c'mon through our drive-thru and grab one to sip on the go.
---
3. Grill up somethin' smokin' with our BBQ Sauces.
---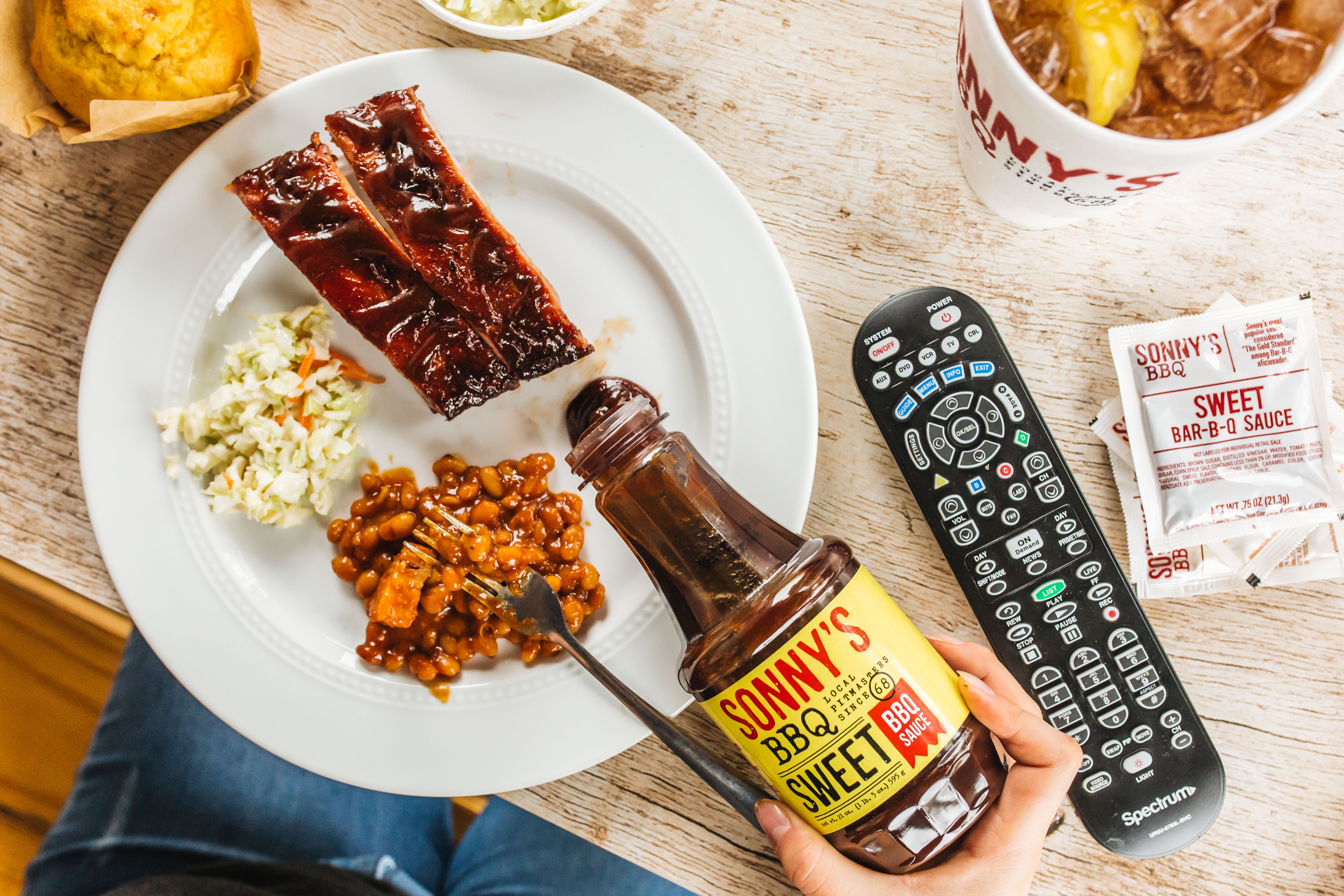 ---
A staple to servin' up some delicious 'Q is having a great sauce to give your meat some flavor. Check out our Tales From the Pit series to learn how to slather your 'Q with the best BBQ Sauce there is. Check 'em out here.
4. Rock a Sonny's BBQ T-shirt
---
Sonny is all about spreadin' the spirit of BBQ. In honor of his birthday, wear your favorite Sonny's BBQ t-shirt. Don't forget to snap a picture to share with us on social media. Sonny sure loves seein' his favorite folks share the love for his 'Q. Check out our retail site to get some that the whole family can enjoy.
---
5 . Visit the place where it all started, Sonny's BBQ on Waldo Rd. in Gainesville, FL.
---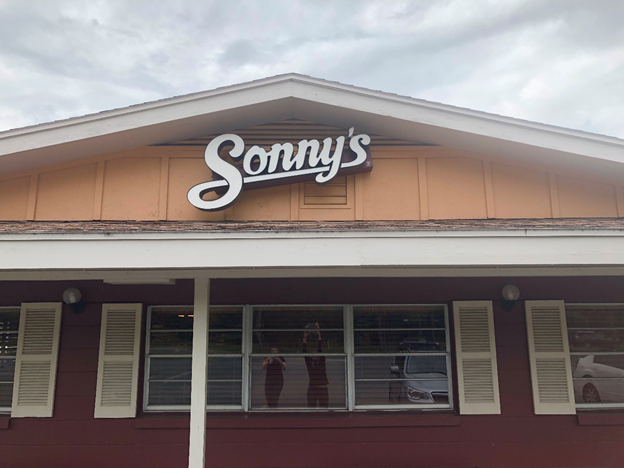 ---
Sonny Tillman took his love for BBQ and gave it a home on Waldo Rd. in Gainesville, FL back in 1968. If you're in the area or just lookin' for somethin' fun to do, c'mon to the very first Sonny's BBQ to celebrate Sonny's 92nd birthday with us. We'd sure love to show you the history of where our 'Q started out.
---
We're lookin' forward to hearing all the ways you celebrate Sonny's birthday. It's ought to be a smokin' good day.