---
JOIN THE SONNY'S FAMILY
Now Hiring.
---
Apply Now
Why Sonny's?
---
Between the food, the people and the benefits, Sonny's is a great place to work. Not to mention our commitment to our communities and the fact that we are 50 years strong and still growin'. We have an amazing history and an awesome future ahead that we'd love for you to be a part of.
Apply Now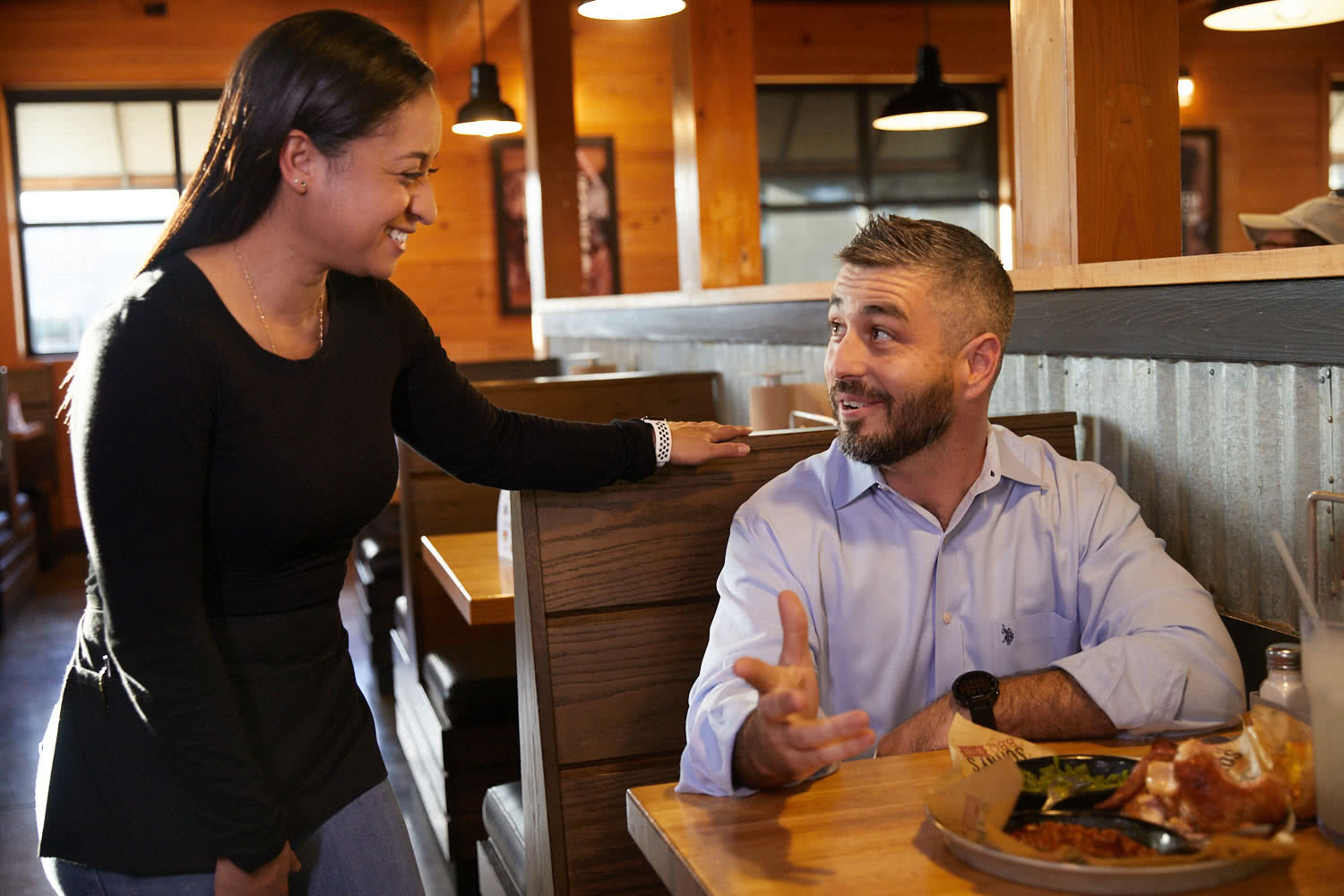 Get Paid to be Saucy.
Competitive pay, flexible schedule and a fun work environment. What more could you ask for?

Become a Certified Pitmaster.
With continuous learning opportunities, you can study to become a certified Pitmaster and your cookouts will never be the same.

Live High on the Hog.
We love promoting from within, so you'll have plenty of opportunity to work your way up to the top.